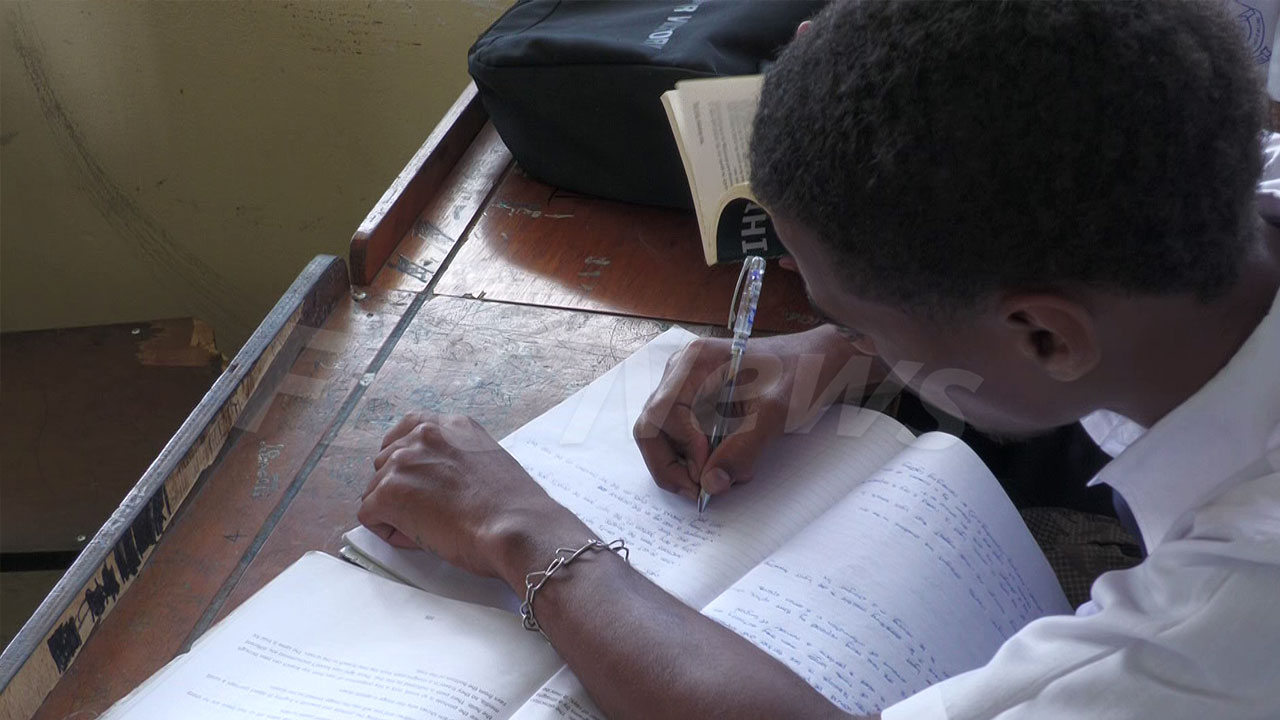 Attorney General Siromi Turaga believes that the shocking levels of academic results revealed at the Education Summit serves as a wake-up call for the Ministry of Education and the nation as a whole.
Turaga acknowledges that these results, although shocking, provide a critical platform for the Ministry of Education to begin the process of mapping out comprehensive solutions.
He describes the data presented as merely "the tip of the iceberg," suggesting that there may be deeper challenges that need addressing.
Article continues after advertisement
Turaga characterizes this moment as a learning curve for everyone involved.
He stresses the importance of unity and collaboration, emphasizing that meaningful change can only be achieved by working together.
"There's a spirit of unity and commitment. Some of the things can be done in the next 2-3 weeks and some can be done in months. But at the end of the day, I think it's best that we can come back, look at the final document, and move forward."
One of the key outcomes of the summit will be the development of a policy aimed at addressing the educational challenges facing Fiji.
The Attorney General also firmly believes in Fiji's ability to navigate its way forward independently without the need to seek expertise from abroad.
Turaga adds that there is a wealth of talent and expertise within the country, making a compelling case for the nation to chart its own course toward educational reform.