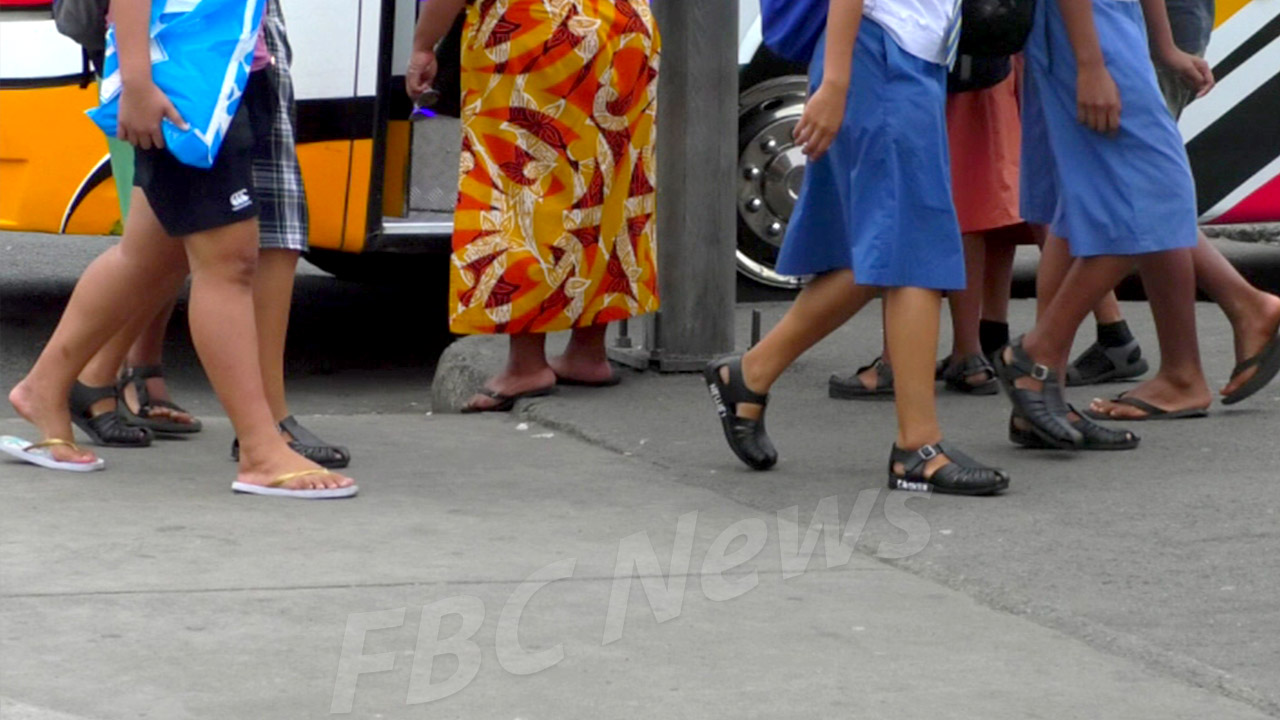 The status of the Pacific Education Report 2022 was launched in Suva yesterday, highlighting the need to address the issue of school dropouts.
Pacific Island countries have been told to compare their performances with one another for improvement.
Pacific Community's (SPC) Education Data Team Leader, Tawaqa Josateki Naisoro, says that the report highlighted the need for national policies to focus on improving the education system.
Article continues after advertisement
"There have been increases in a lot of countries in enrolling students in early childhood education. That is one indication. We have also seen improvements in universal primary education. Primary education has reached 100% in most countries. But there are still challenges for other countries."
Although significant progress has been made over the years, methods of teaching can still be enhanced.
He says many countries are failing to bring down the threshold of out-of-school children to five percent in their respective countries.