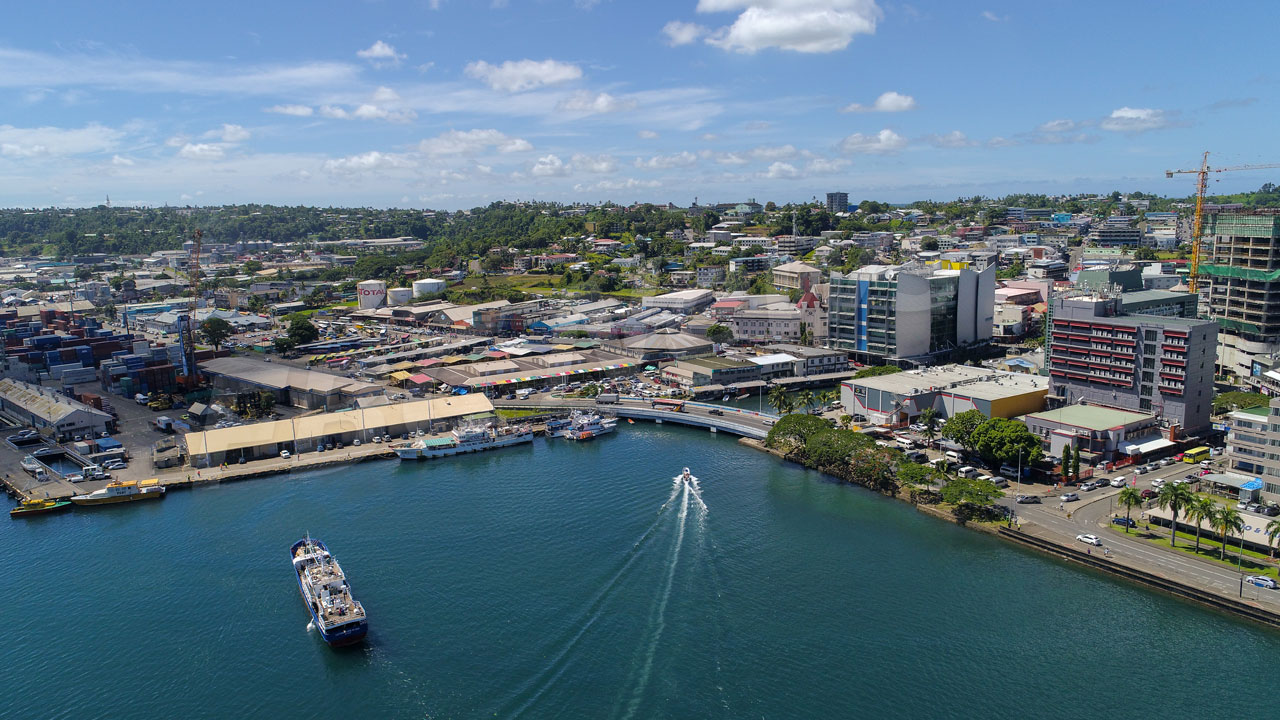 [File: Photo]
Fiji's economy is experiencing a revival, primarily driven by the resurgent tourism industry and its positive impact on other sectors.
This, according to Macroeconomic Committee chairperson and Reserve Bank of Fiji governor Ariff Ali.
He highlighted that visitor arrivals have been steadily increasing since the reopening of borders, surpassing pre-pandemic levels.
Article continues after advertisement
Within the first four months of 2023, Fiji welcomed 252,245 visitors, slightly exceeding the figures recorded during the same period in 2019. This growth, he says can be attributed mainly to a surge in arrivals from traditional source markets such as Australia, New Zealand, and North America, accounting for 82.5 per cent of the total visitor arrivals.
Ali states that industry reports indicate that average hotel occupancy rates and revenue from room bookings have exceeded pre-pandemic levels.
He says that the robust economic growth has had a positive effect on the job market, with a 23.6 per cent increase in job vacancies during the initial four months of 2023. Recruitment intentions have picked up across most sectors, reflecting the rising demand for labor.
However, the RBF governor emphasizes that it is important to note that this demand is partly driven by businesses filling vacant positions left by workers migrating out of Fiji.
He says improved labor market conditions, higher remittances, and an upswing in credit have also contributed to a significant boost in consumption activity.
Ali adds that indicators such as net Value Added Tax collections, new lending for consumption purposes, and electricity consumption have all shown annual gains this year.
Consequently, the growth projection for Fiji's economy in 2023 has been revised upward from 6.0 per cent (as projected in November 2022) to 8.0 per cent.
Key sectors driving this optimistic growth projection include accommodation and food services, transport and storage, agriculture, manufacturing, wholesale and retail sales, finance and insurance, administrative services, construction, and net indirect taxes.
The service sector and net indirect taxes played pivotal roles in driving this upward growth estimate.
Moving forward, Fiji's economy is forecasted to gradually return to pre-pandemic trends, with growth rates of 3.8 percent and 3.0 percent projected for 2024 and 2025, respectively.
Despite the positive revisions to the growth outlook, Ali says that it is imperative to state that risks remain tilted toward the downside.
Domestically, he noted uncertainties surrounding tax policies, the extent of fiscal consolidation in the upcoming national budget, high emigration rates, climate change, and natural disasters all present additional headwinds.
The next review of macroeconomic projections is scheduled for the last quarter of 2023, providing an opportunity to assess the ongoing economic trajectory and address potential challenges.