The establishment of an electronic case management and e-filing system in Fiji's courts was officially launched in Suva today.
President Ratu Wiliame Katonivere, who was the chief guest at the event, says the Judicial Department's online filing system is another inclusion in the digital government transformation program.
"Having this online service will further cut down time and cost of travel for all stakeholders. It does not stop there. Once the documents have been filed, they are transmitted to the second internal system called the "Case HQ", which is accessed by court staff, judicial officers and support staff within the judicial department, who shall utilize the system for their day-to-day activities."
Article continues after advertisement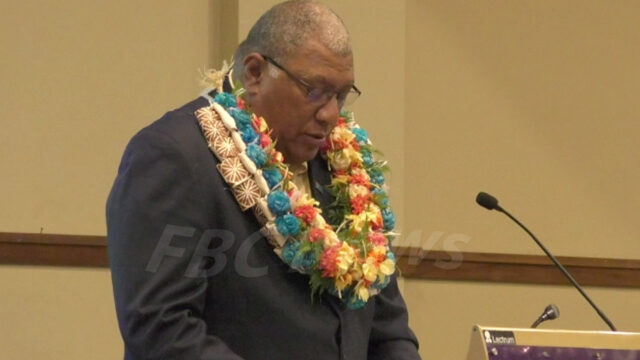 President Ratu Wiliame Katonivere.
Chief Justice Kamal Kumar acknowledged the European Union through the United Nations Development Program for funding the digitalization of the judicial system.
"The current process of filing document after document before a case can be ready for trial is no doubt very time-consuming and often costly. Therefore we would be ready to accept changes brought about by technology."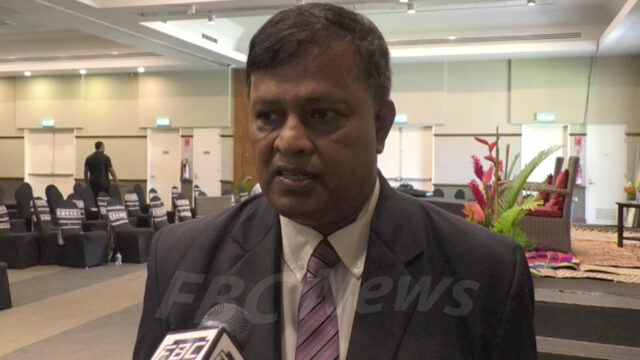 Chief Justice Kamal Kumar. 
Justice Kumar says judicial staff, including judges and magistrates, legal practitioners, and other stakeholders, are still undergoing training on the digital system.
He adds that this exercise is expected to take at least a month before the system is fully operational.
The new initiative includes the establishment of e-filing and case management systems, e-helpdesks, the provision of hardware for data backup, and training for the utilization of the e-filing system. It will improve the provision of efficient legal services and information, and establish a system for monitoring, analyzing, and reporting on case trends to strengthen accountability and transparency in judicial procedures.