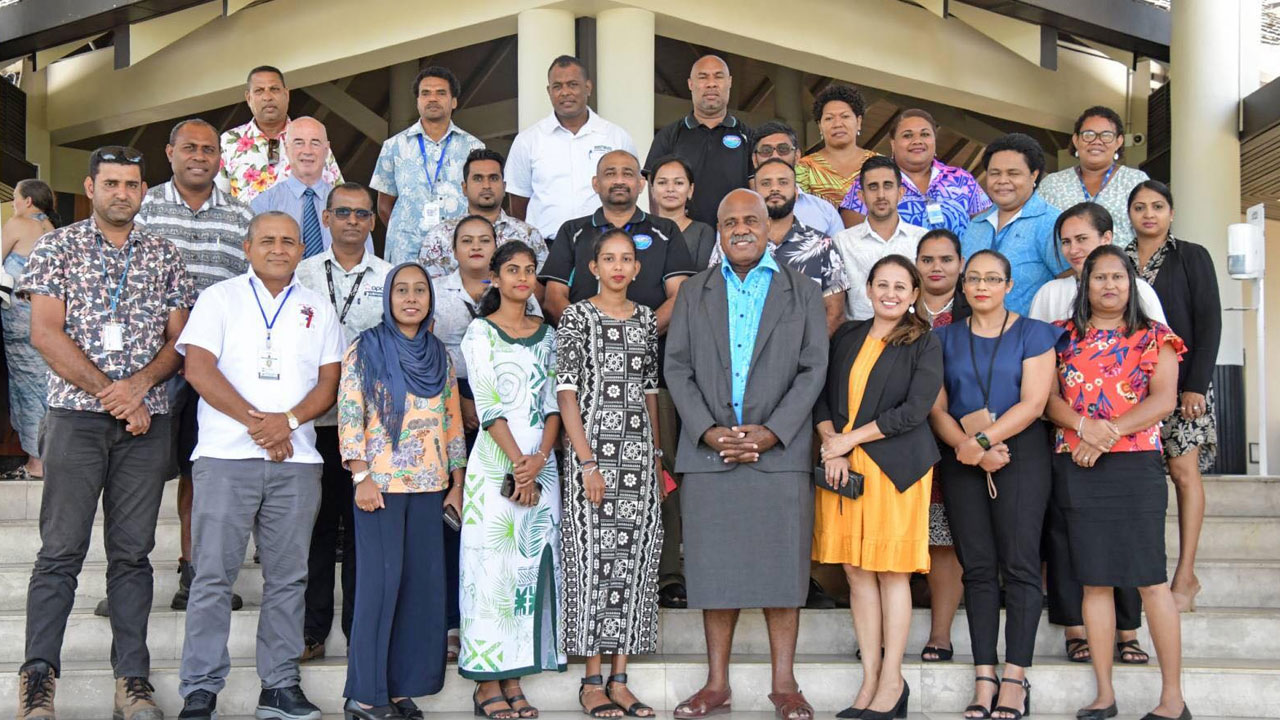 [Source: Fiji Government/Facebook]
The Department of Environment will continue to track down illegal operators and penalize unregulated dischargers and emitters in the country.
Assistant Minister at the Office of the Prime Minister, Sakiusa Tubuna highlighted this at the recent waste management and pollution control roundtable discussion.
Tubuna says businesses and commercial operators should liaise with the Department of Environment to ensure they receive the best advice on regulatory and permit requirements, discharge standards, and emission standards.
Article continues after advertisement
He says some of these have not been adequately managed and controlled in the past.
Tubuna says stakeholders must ensure that processes and legislations are adhered to.
He says institutions such as town councils play a vital role in regulating and administering the environmental laws, and has urged town councils to intensify cleaning efforts to ensure that citizens are living in a clean and safe environment.
The Assistant Minister says it is essential the principles of sustainable development and utilization of the natural resources are applied.
Tubuna says people have the ability to make developments sustainable, use resources wisely, protect and safeguard the environment, better manage waste, and make informed decisions to ensure that the needs of the present are met without compromising it for future generations.
The Assistant Minister says communities should be held accountable and encouraged them to participate in waste management practices.