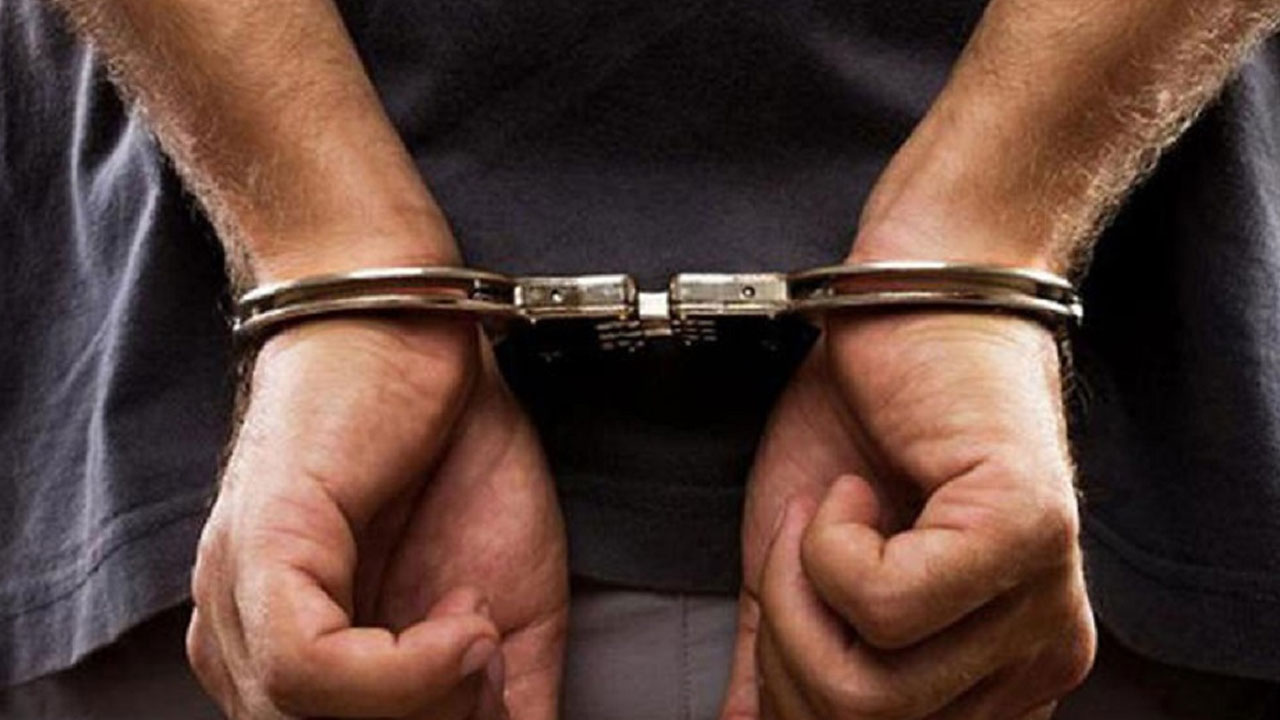 [File Photo]
Police are questioning five people who were allegedly involved in an aggravated robbery which also led to the death of a 60-year-old man in Delailabasa on Tuesday night.
Chief Operations Officer Acting ACP Livai Driu says the arrest were made possible through the quick sharing of information from members of the public who informed them about their whereabouts.
Acting ACP Driu says recoveries were also made.
Article continues after advertisement
The 60-year-old deceased was operating a mini-mart and he was allegedly tied up and robbed.
The victim's wife had found him motionless after allegedly being assaulted.