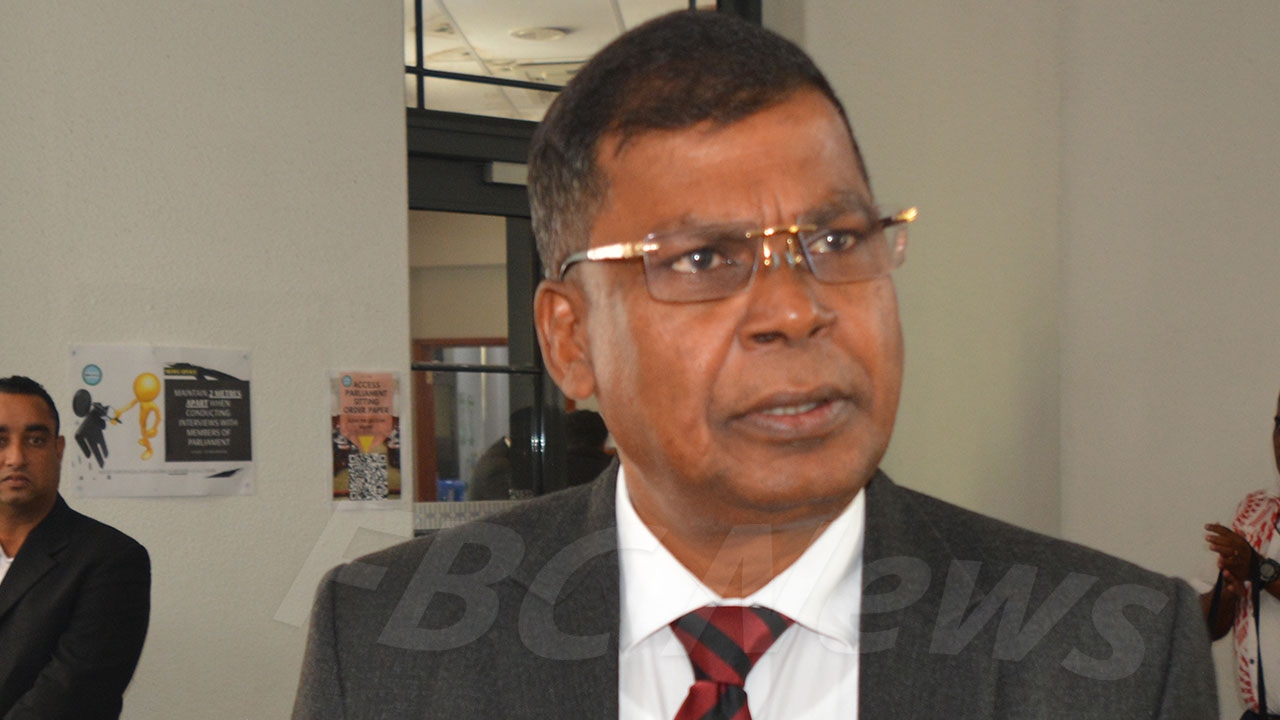 Professor Biman Prasad
The judicial review application filed by Ari Taniguchi, the wife of a former National Federation Party provisional candidate, Hiroshi Taniguchi will be called next month.
Taniguchi has taken the matter to the court after the Director of Public Prosecutions decided not to prosecute the then National Federation Party leader Professor Biman Prasad on November 8, 2022.
Ari Taniguchi is seeking relief on the grounds that the decision by the DPP not to prosecute Professor Prasad was an abuse of discretion, a breach of the rules of natural justice, biased, unreasonable, and irrational, arbitrariness, and a breach of legitimate expectations, bad faith, and a failure to take relevant considerations.
Article continues after advertisement
Further affidavits are expected to be filed by Taniguchi's lawyer Shalend Krishna and he has been given time to file the same while Prasad's lawyer Hemendra Nagin has been given time thereafter to file their response.
The matter will now be called on 21st March.