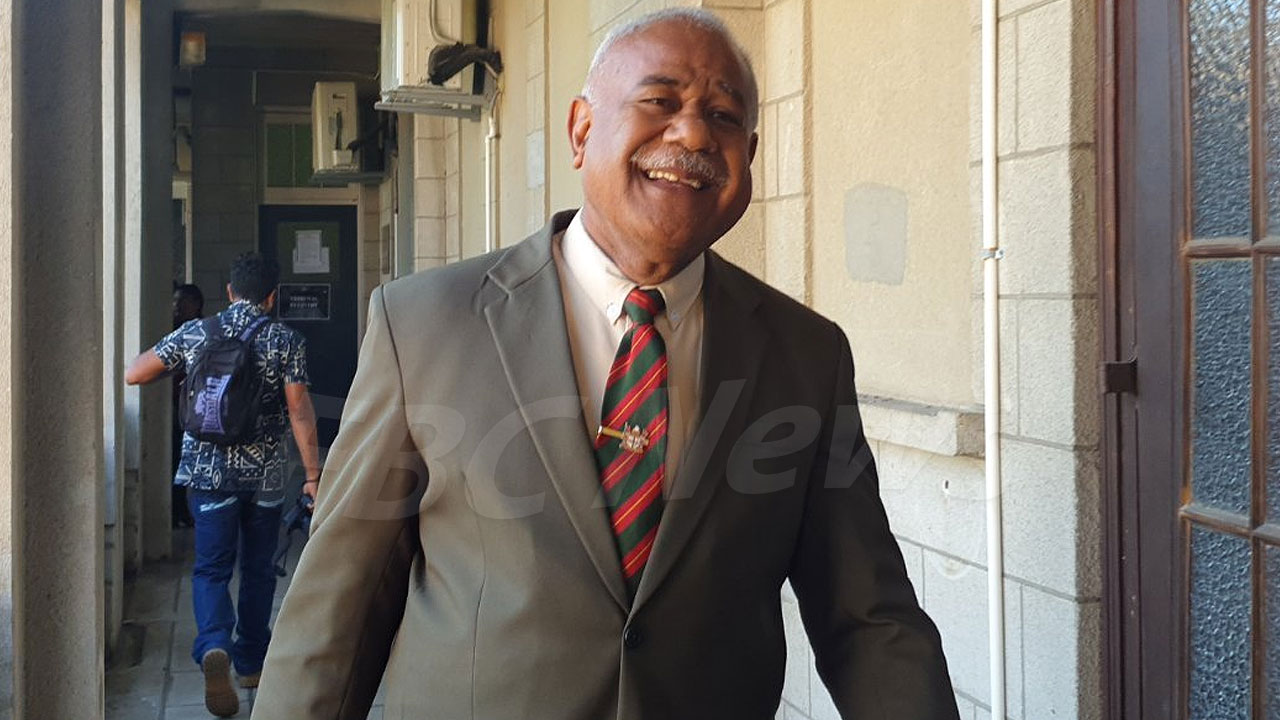 Former Opposition MP Simione Rasova.
The ruling to remit the case of former Opposition MP Simione Rasova back to the Magistrate's Court has been adjourned.
In the High Court today, Acting Chief Justice Salesi Temo says his judgement on the matter is not ready with the first draft still on his desk.
Justice Temo says he has been busy with the administration work, leading to the delay.
Article continues after advertisement
Rasova is charged by the Fiji Independent Commission Against Corruption (FICAC) for allegedly and falsely stating that his permanent place of residence was in Nasenivolau, Nabouwalu village, Ono, Kadavu Island, and allegedly obtained $21,350 between July 2019 and April 2020.
His legal representative, Pita Suguturaga also informed the court that Rasova left for the Philippines yesterday.
Justice Temo says Rasova's bail conditions have been extended.
The ruling to remit Rasova's case to the Magistrate's Court will be delivered on May 5th.