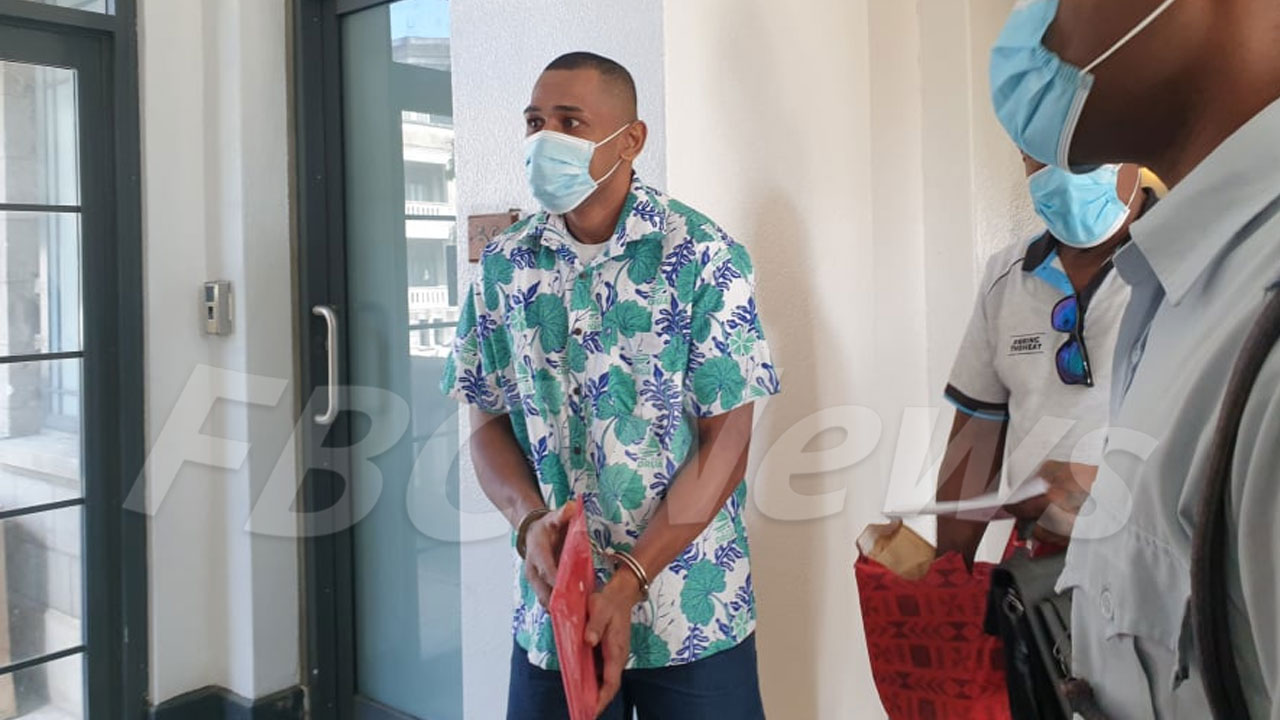 Tevita Kapawale.
The defence lawyer for a man facing five counts of murder has indicated that they will be challenging the record of interviews.
Tevita Kapawale allegedly murdered five crew members onboard the FV Tiro 2 in 2021.
He has pleaded guilty to five counts of murder, one count of attempted murder, and one count of criminal intimidation.
Article continues after advertisement
It is alleged the incident took place on May 18th, 2021, along the Mamanuca-Yasawa waters after a heated exchange between crew members.
The state said that they will be relying on the record of interviews and certain admissions made during an interview given to a journalist as an audio recording.
Kapawale was arrested ten months after the alleged incident.
The High Court Judge has ordered both counsels to sort out all the pre-trial issues.
The matter has been adjourned to May 1st.