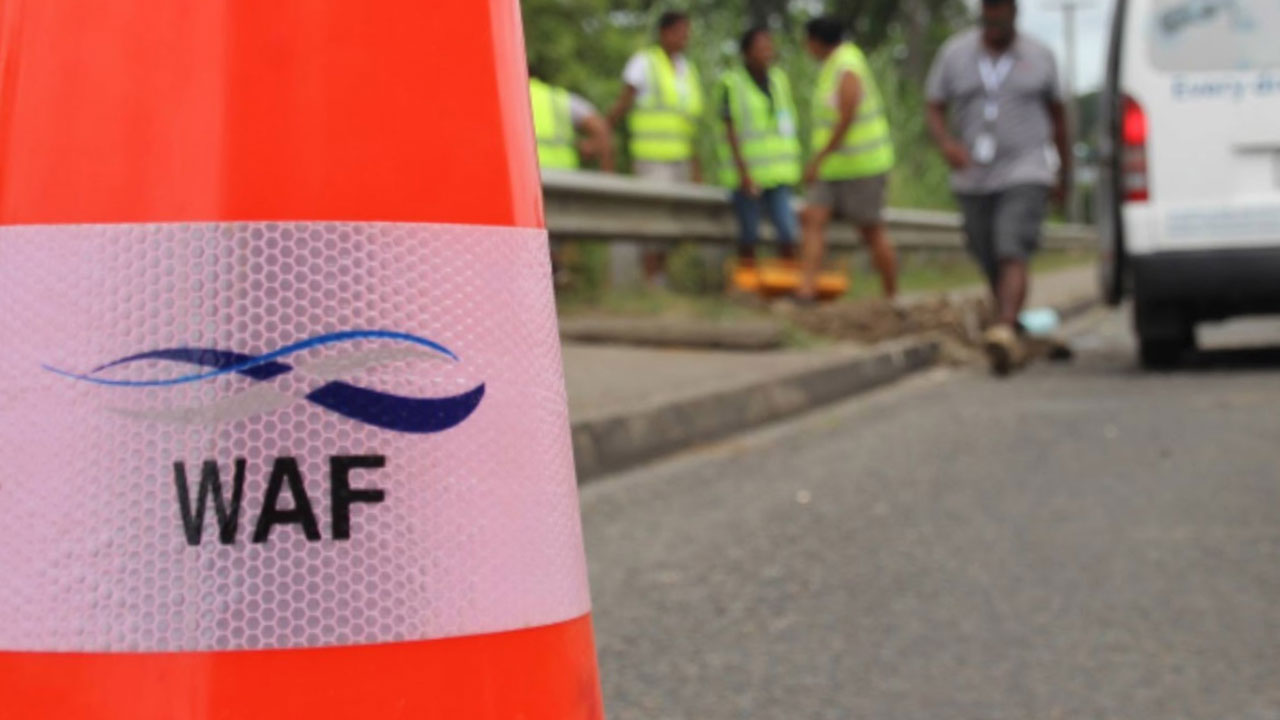 [File Photo]
The Water Authority of Fiji needs at least $0.8 billion every five years to maintain its assets.
WAF Chief Executive Amit Chanan says this is according to the National Infrastructure Investment Plan.
Chanan says the $0.8 billion does not include catering for climate resilience.
Article continues after advertisement
The CEO says maintaining their assets is not cheap.
"As a rough rule of thumb, a $2 billion asset base requires $200 million in annual investment, so if you look at the National Infrastructure Investment Plan alone, there's about $0.8 billion over five years needed to ensure that our existing assets continue to do what they are doing."
Chanan says over the weekend the excises carried out in the Waila Water Treatment Plant, which cost them $4 million.