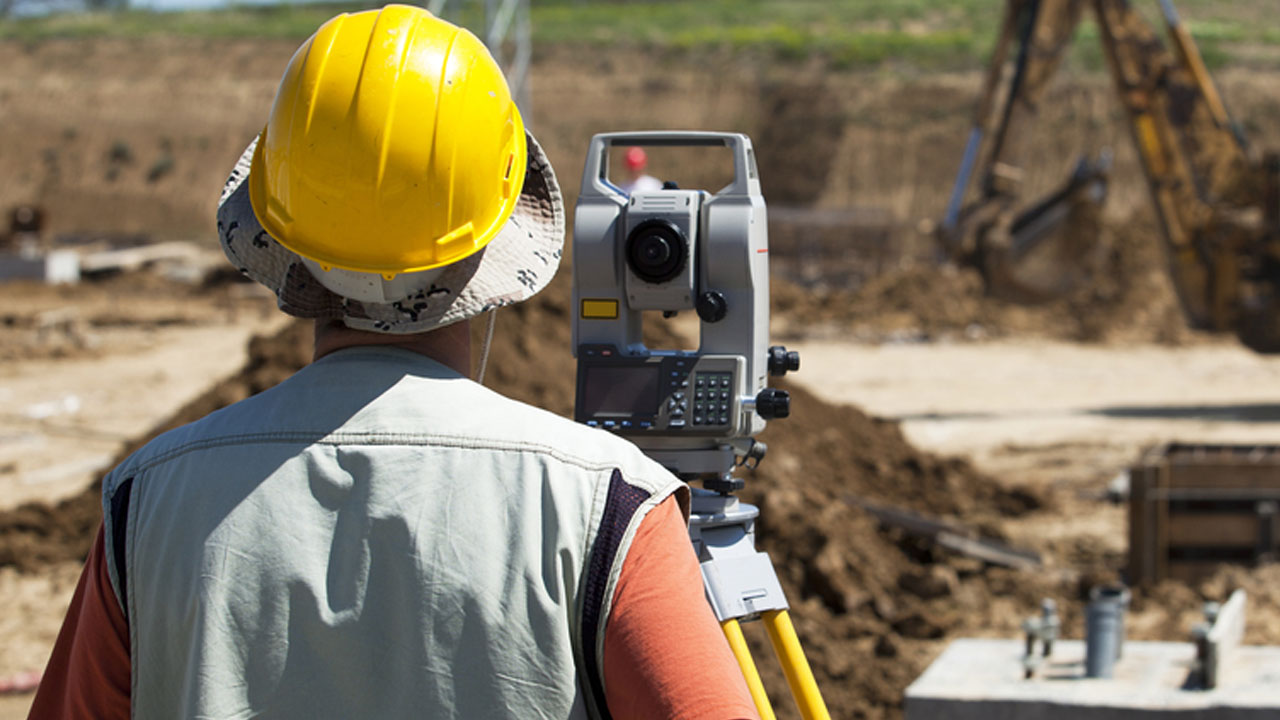 [File Photo]
The Ministry of Land begins the consultation process on the Valuation Act.
Chief Valuer Farzana Khan says the consultations begin within the Ministry, where time is given to lease inspectors, estate officers, senior valuers, and principal valuers to share their views regarding the formulation of the act.
Khan says the primary purpose of the internal consultation is to establish the discussion on the act and identify and consolidate supporting policies, acts, legislation, and cabinet decisions.
Article continues after advertisement
She says the tasks require cooperation and progressive updates of phases by the valuers, as well as finding solutions and a way forward to the many challenges faced over the years that have hindered valuation work in the country.
Khan also commended the efforts of the industrious gentlemen, including William Singh, Kalivati, and Apolosi Finau, that anticipated the formalization of Fiji's Valuation Act.