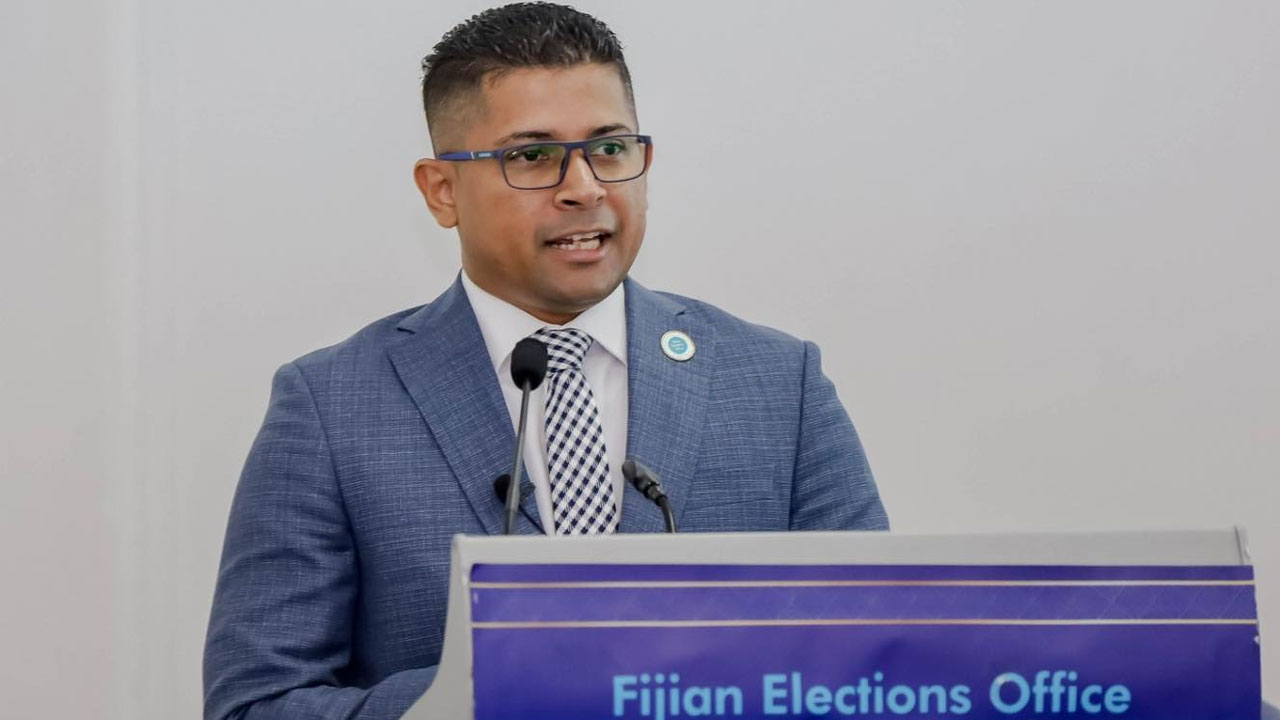 [File Photo]
Supervisor of Elections, Mohammed Saneem says any person taking up public office must ensure that they comply with the Political Parties Act.
He says under section 14(1) of the Act, public office holders are not eligible to be an applicant or a member of a registered political party or hold office in a registered political party.
The SOE says public service holders are not to engage in political activity that may compromise or be seen to compromise the political neutrality of that person's office in an election.
Article continues after advertisement
Under the Act, Saneem says public office holders are not to publically indicate support for or opposition to any proposed political party or registered political party or candidate in an election.
Saneem's statement comes after former Attorney General, Aiyaz Sayed-Khaiyum's seat in Parliament became vacant following his nomination by Opposition Leader, Voreqe Bainimarama to the Constitutional Offices Commission.
FBC News has sought comments from Sayed-Khaiyum.