Climate change is a challenge for students of Matuatabu Primary School in Ogea village in the Lau Group.
The village is mostly inundated with water due to the rise in seawater level and Matuatabu Primary School Head Teacher Master Salesi Kotobalavu Drodrolagi says this is an issue they face on a daily basis.
Drodrolagi says it's affecting the school performance which he noticed since he began in 2011.
Article continues after advertisement
"Most of them are always late to school, some are always cold while in school. Some students hardly come to school because all these students walk in water while coming to school. The walkway from their homes to school are all inundated with water due to the rising sea level experienced in Ogea."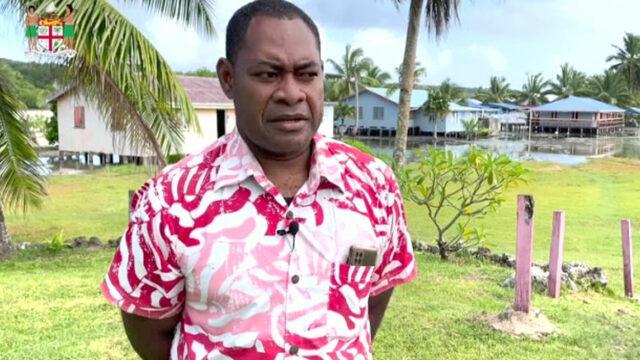 Drodrolagi says the rise in sea level is also a health risk as most toilets are right beside the shoreline.
"There were assistance provided by the Ministry that helped stopped the coming in of sea water into the village. However, this only last for a few weeks. We currently facing the same issue and it is now even worse."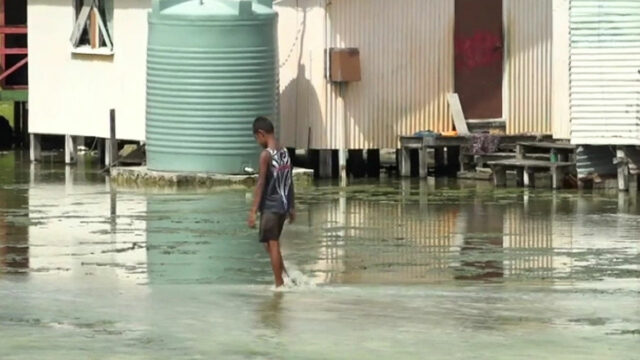 Drodrolagi says they are working with the villagers to help address the issue at the same time ensure the safety of students.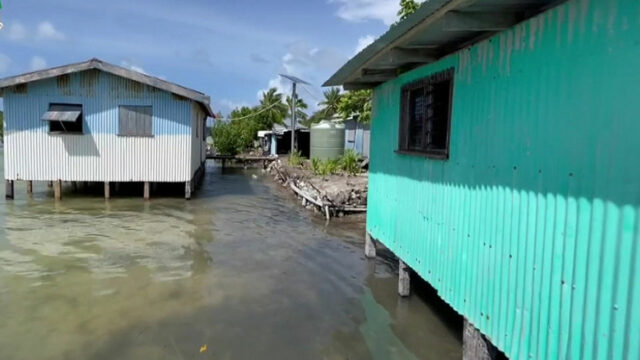 Ogea village is one of the many villagers in the Lau Group that lives with the effects of climate change on a daily basis.