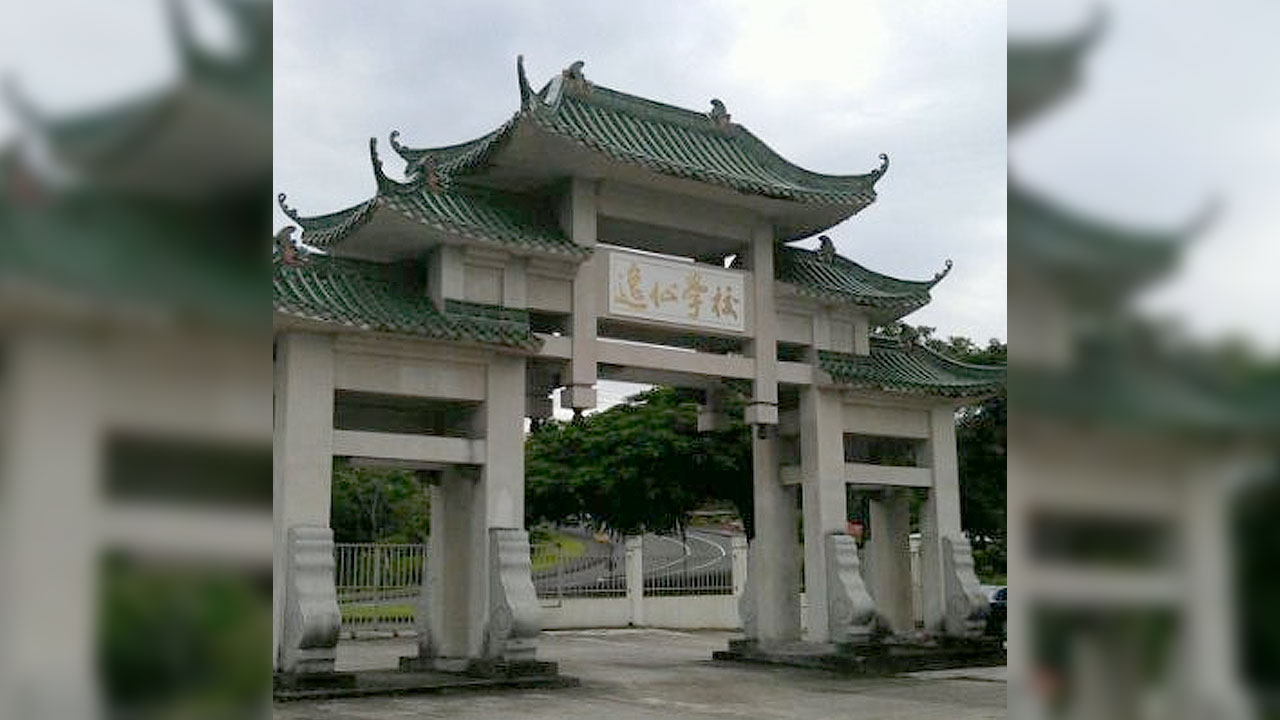 [File Photo]
China's Culture Land Team is set to engage in a ten-day cultural training program with the students of Yat Sen Primary School.
Speaking with FBC News, Assistant Head Teacher, Meli Yabakivou, highlights this initiative is a longstanding tradition for the school, where students learn the rich Chinese culture and traditions.
Yabakivou emphasizes that during this period, the Team will impart various forms of art, encompassing drawing, dancing, and martial arts to the eager learners.
Article continues after advertisement
He underscores the significance of such cultural interactions as a valuable educational experience for the students.
"Once they understand their culture and the values, they will be able to survive through the norms and procedures and what is laid out within the school."
Yabakivou is optimistic the students will benefit a lot from this cultural interaction in the ten days.