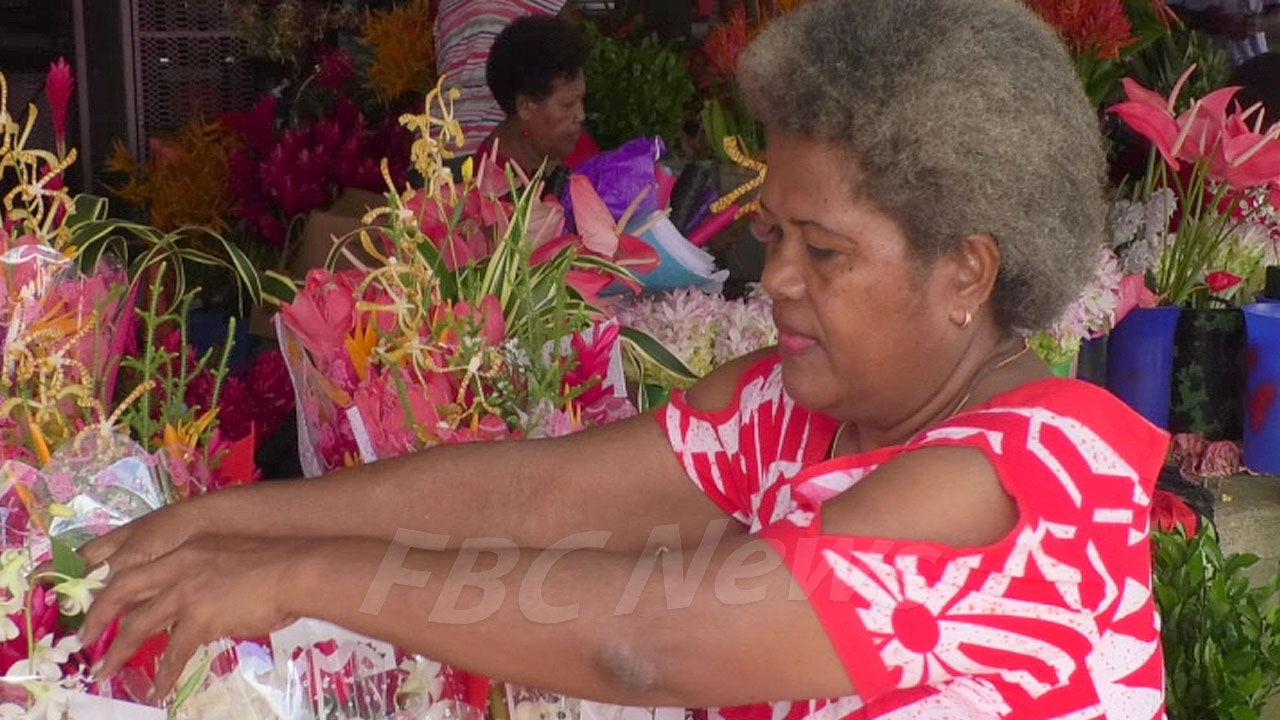 Florist Alevina Naitarakete
The capital city today was filled with people wearing red attire to commemorate Valentine's Day.
Market vendors dressed up in their red kalavata, selling red flowers and bouquets.
Alevina Naitarakete, who sells flowers outside the Suva Market, says she set up her stall early.
Article continues after advertisement
"We started in the morning about 5am and we see customers are rushing for our bouquets because we putting the signs as balloons and decorations of our market here in Suva. So we see customers are running for bouquets, and valentines balloon this morning."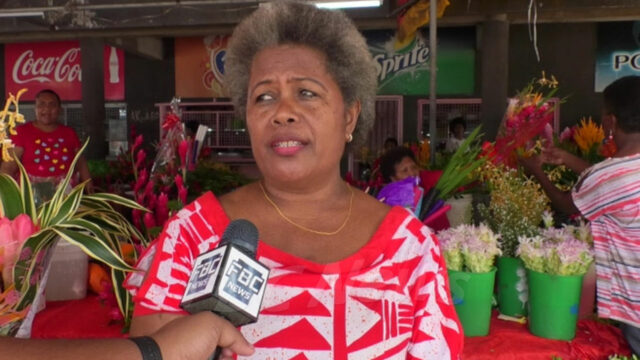 Naitarakete says the vendors are making good sales compared to the past couple of months.