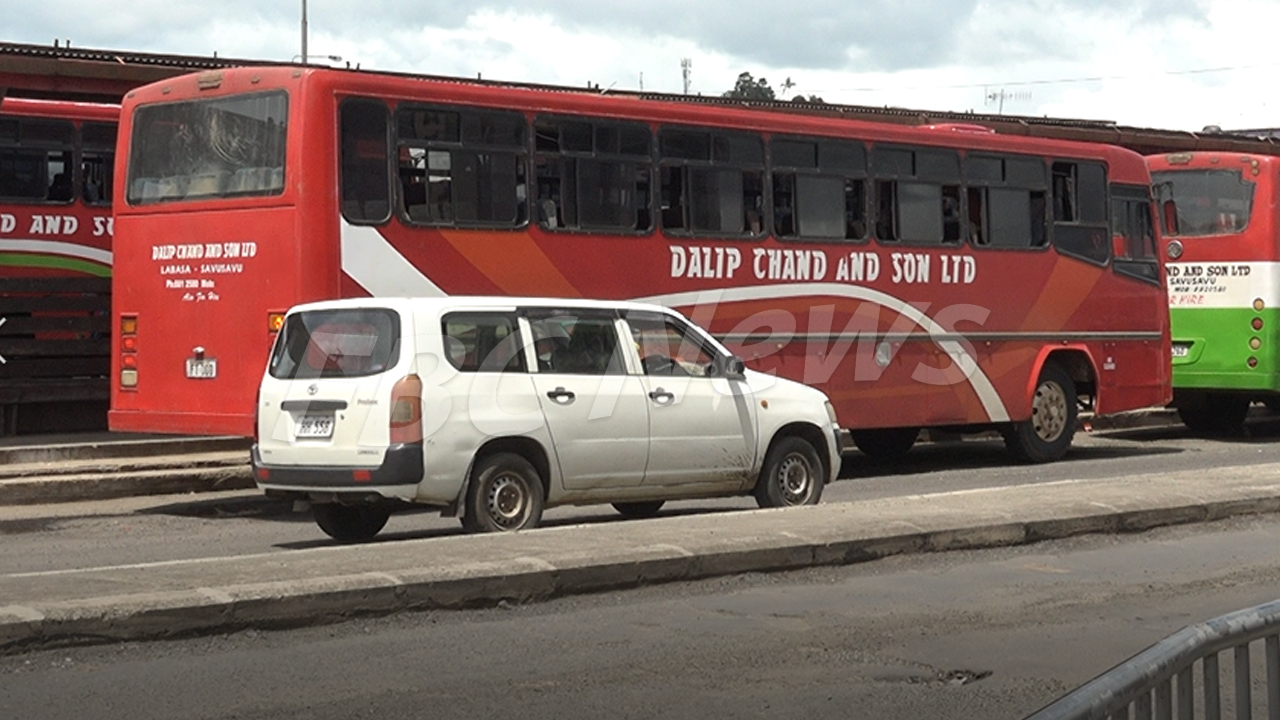 A bus operator, Dalip Chand and Son Limited, is pleading with the government to take into account the review of school students' bus fares.
Managing Director, Rohnil Chand made the plea at a public consultation with the Fiscal Review Committee at the Labasa Civic Center yesterday.
Chand says they are almost running at a loss, as school students pay only half fare and the seat capacity has decreased from 86 to 60 per trip.
Article continues after advertisement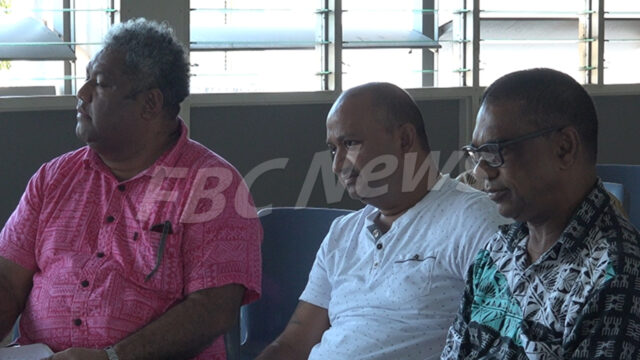 Fiscal Review Committee at the Labasa Civic Center yesterday. [ Source: File ]
"We take students with 50% the half fare, bus fare. It is very hard, in a 60-seater bus … we take students with half fare. Before, the bus seating capacity was adult 60 and school students was 86. Nowadays, school students cannot sit 86."
Chand says most of the time, expenses are greater than income, and they would have to fork over money from their other businesses to cater for their bus operation.
He says the price of fuel due to global supply chain issues and maintenance due to road conditions make it even more difficult to operate.
Chand says it is for these reasons that they have not been able to expand their business, as they cannot earn enough income to purchase more buses.
He acknowledges the e-ticketing system but calls for tighter enforcement.
Dalip Chand and Son Limited has a total of 93 buses in operation in Vanua Levu.