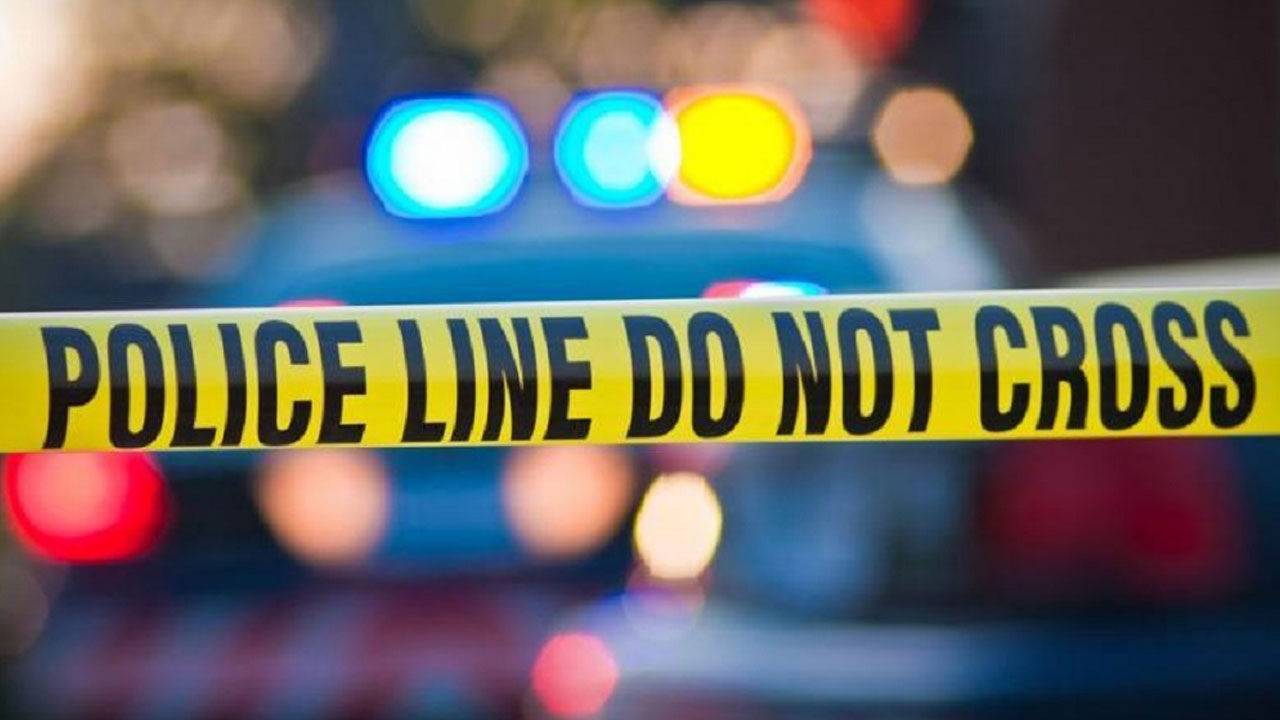 [File Photo]
A man whose body was found under the Vatuwaqa Bridge earlier this week has been identified.
The victim is a 71-year-old retiree who was a resident at Gaji Street, Samabula.
The deceased's relative identified his body.
Article continues after advertisement
Police has acknowledged the public for sharing the information request issued earlier which is now cancelled.
Police investigation continues.