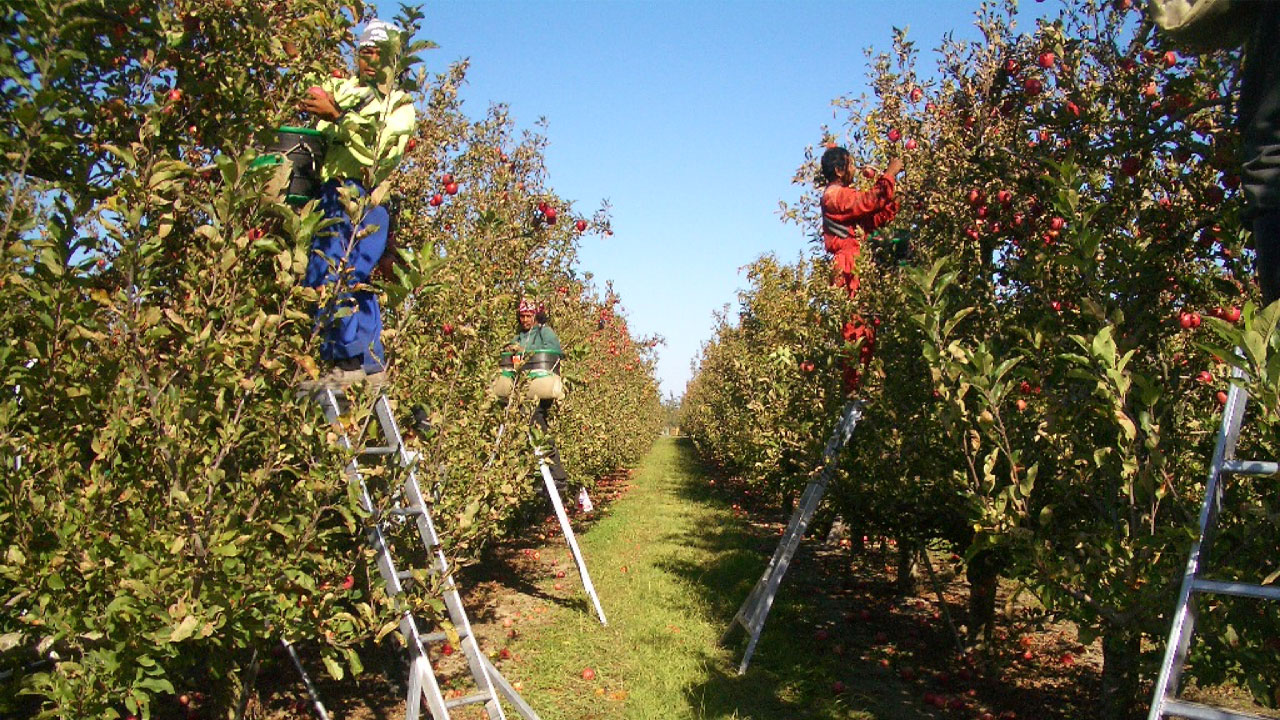 Addressing concerns raised by the Fijian workers under the Pacific Australia Labour Mobility Scheme is progressing through the collaborative effort of the Fijian and Australian governments.
During the recent Australia-Fiji Business Council Forum held in Australia, the Minister for Employment, Agni Deo Singh, met with relevant key stakeholders to discuss issues of interest for Fiji.
These concerns also extend to other workers from Pacific Island countries who are engaged under the Pacific Labour Mobility Scheme.
Article continues after advertisement
According to the Minister, discussions have progressed in terms of minimum hours of work, pay parity, deductions, cost of living adjustments, the recruitment process, worker referrals, and the Temporary Skills Shortage Visa.
"The Permanent Secretary and I had meetings with several employers and employer federations, as well as representatives from the respective trade unions that are also assisting us in terms of making sure that the minimum standards are observed."
Singh says the Fiji and Australia senior officials' group will continue to meet to resolve the matters concerned.
Singh adds that they will continue to actively engage in bilateral discussions with Australia to ensure fair treatment and decent working conditions.