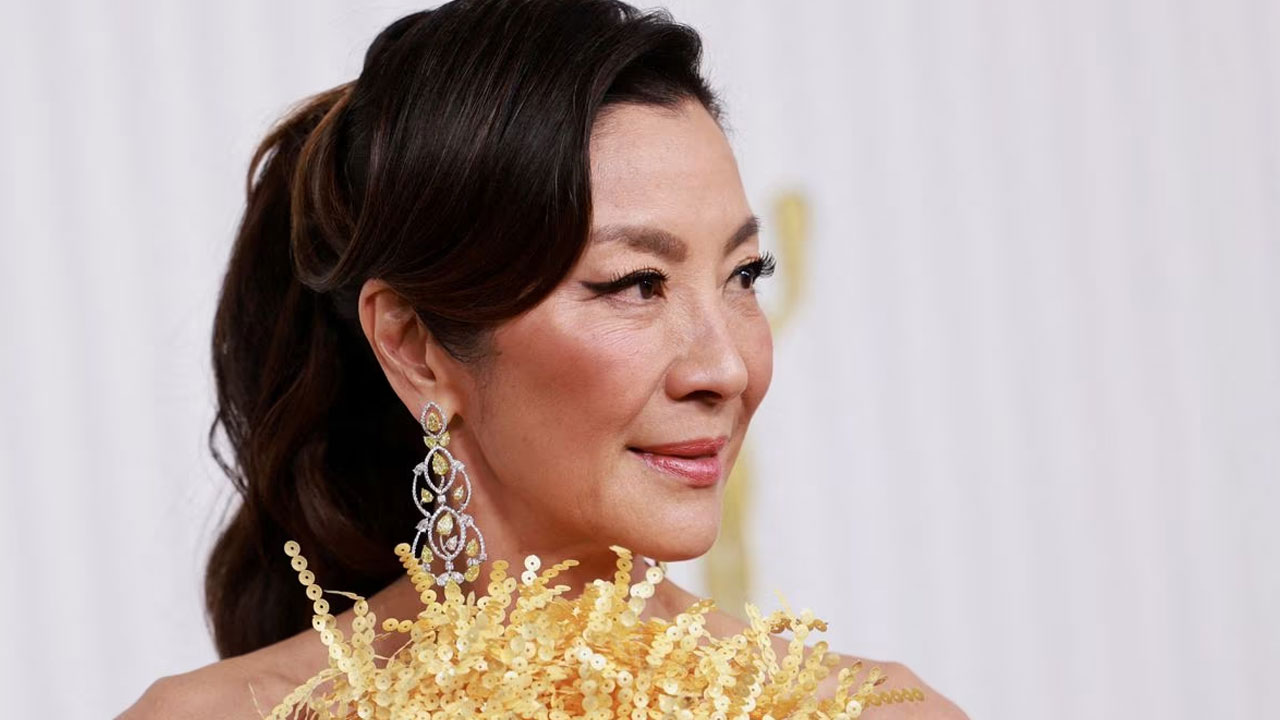 [Source: Reuters]
Michelle Yeoh battles her way through a multiverse, Angela Bassett leads a grieving nation at war, and Cate Blanchett deviously manipulates members of a world-class orchestra.
Wide-ranging stories led by female actors fill the list of movies vying for Academy Awards on Sunday, reflecting gains in an industry that has long relegated women to secondary roles in the shadow of male heroes.
In the supporting actress race, Angela Bassett is in the running for playing Queen Ramonda in "Black Panther: Wakanda Forever," a Marvel superhero flick that put female warriors at the forefront.
Article continues after advertisement
In 2017, public revelations of sexual misconduct by producer Harvey Weinstein, which supercharged the #MeToo movement and was chronicled in last fall's movie "She Said," prompted women to speak out about their lack of power in Hollywood and demand equality given that they make up roughly half of the overall U.S. population. Data shows some improvement.
Women accounted for 47.2% of leading roles in the top theatrical and streaming films in 2021, UCLA researchers found. That was an increase from 32.9% in 2017.
But among directors – the most powerful role on a movie set – just 21.8% were women in 2021. It was 12.6% in 2017. Just three women have won the Oscar for best director in the awards' 94-year history, and none were nominated this year, overlooking Sarah Polley of "Women Talking" and Gina Prince-Blythewood of "The Woman King."
The ranks of executives who greenlight films and set budgets also lean heavily male, according to UCLA data from 2020. Researchers found 82% of film studio chief executives were men, as were 80% of the senior management teams just below the CEO level.
To promote gender parity, advocates created the ReFrame stamp, a certification that productions could use to show that they hired women in at least half of the key roles on screen and behind the camera.
In 2022, 29 of the top 100-grossing movies in the U.S. and Canada met that criterion.
More films centred on women are slated to reach cinemas in the coming months. They include "The Marvels," a superhero film with three female leads; an adaptation of coming-of-age novel "Are You There God? It's Me, Margaret," and a new take on the iconic Barbie doll from Oscar-nominated director Greta Gerwig.