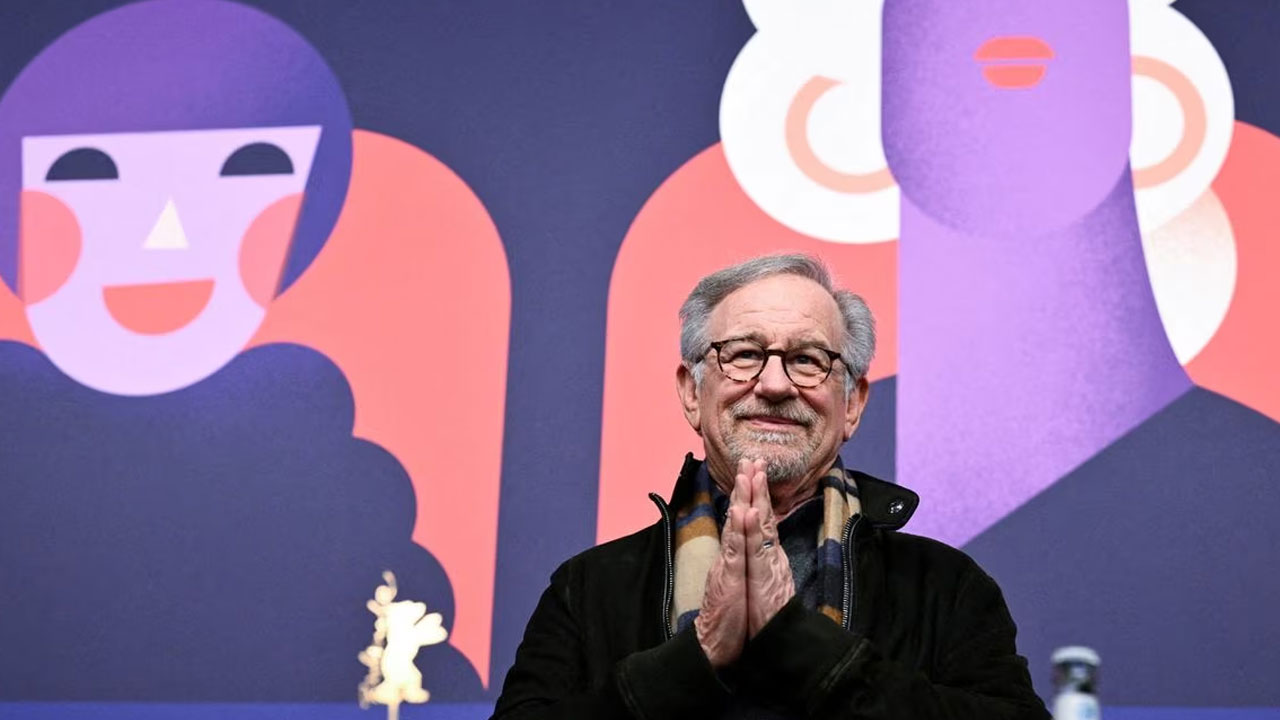 [Source: Reuters]
Director Steven Spielberg, picking up a lifetime achievement award at the Berlin Film Festival, said the prospect of making new films continued to excite him at 76, and unveiled new details of his planned HBO series.
The director, whose credits include some of the biggest-grossing and best-loved works in cinema history, including "E.T. the Extra-Terrestrial" and "Jaws", has just finished two films back to back: the semi-autobiographical "The Fabelmans" and "West Side Story", a film of the classic Broadway musical.
Spielberg, professing he "loves to work and needs to work", is finalising a script left unfinished by his friend Stanley Kubrick at the time of his death in 1999.
Article continues after advertisement
Reflecting on the past two years of frenetic film-making, Spielberg said the pandemic prompted him to revisit his childhood in "The Fabelmans".
Spielberg, known for his accessible, compelling movies, advised would-be filmmakers to start with the story.