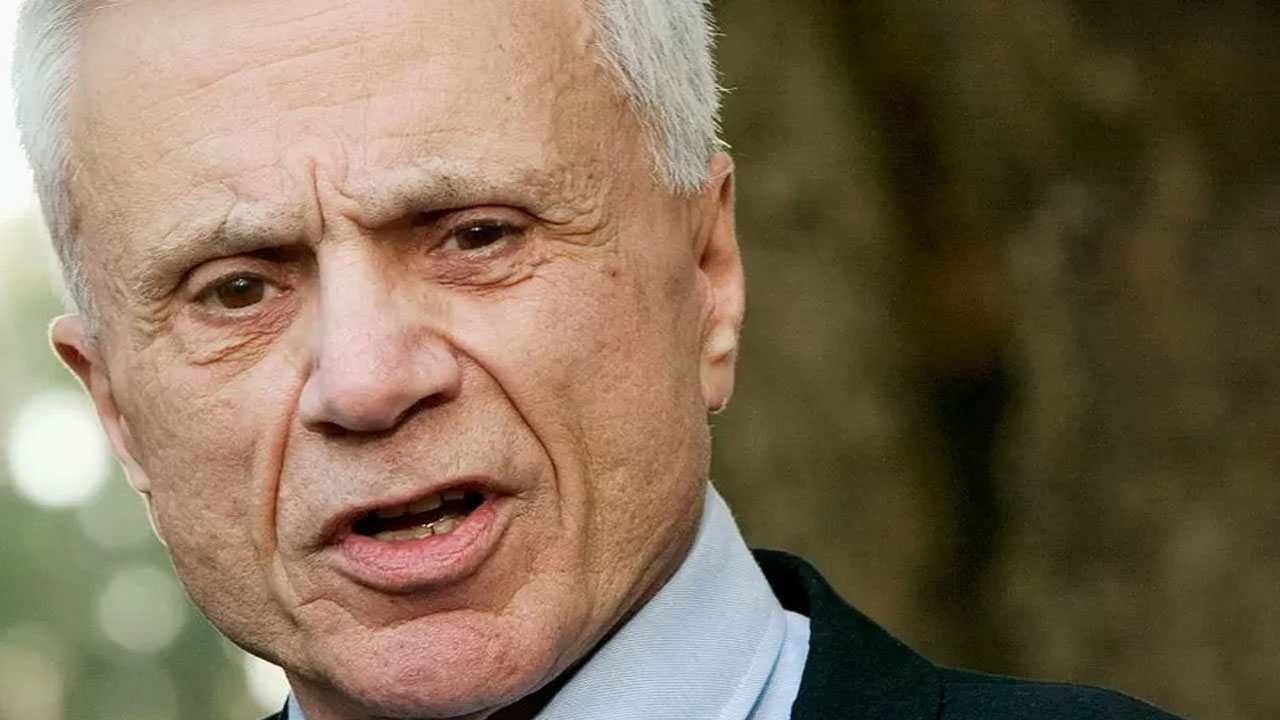 [Source: BBC]
Actor Robert Blake, whose long career was overshadowed by accusations that he murdered his wife, has died.
He was 89.
He was known as the titular hero of 1970s TV detective series Baretta and starred in the 1997 film Lost Highway, but his career struggled following his wife's 2001 fatal shooting.
Article continues after advertisement
He was charged with her murder and acquitted, but later found liable for her death in civil court.
Blake died "peacefully with family and friends", his family said.
A statement released by his niece, Noreen Austin, on Thursday said he had died from heart disease.
As a child, the New Jersey native got his start by appearing in the Our Gang comedy series after his family moved to California.