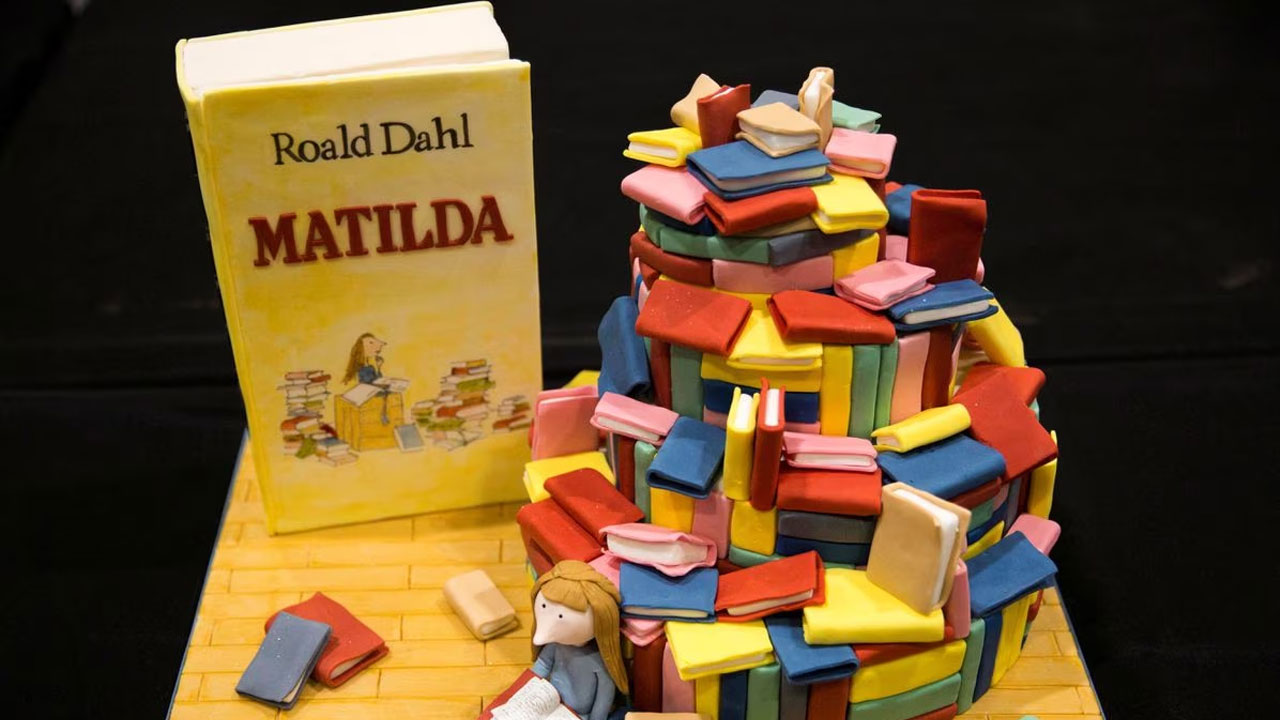 [Source: Reuters]
Roald Dahl's famous children's books including "Charlie and the Chocolate Factory" and "Matilda" will be published uncensored later this year.
Publisher Puffin said, bowing to pressure after a public outcry over modernized versions.
British Prime Minister Rishi Sunak was among those to have criticized the "airbrushing" of literature on Monday after a report in The Daily Telegraph showed 2022 versions of the children's books had removed or changed references to gender, race and physical appearance to avoid causing offence.
Article continues after advertisement
The "enormously fat" Augustus Gloop from "Charlie and the Chocolate Factory" was just "enormous" in last year's version, while Mrs. Twit from "The Twits" was no longer "ugly". News of the changes sparked a national debate.
"Please remain true to your calling, unimpeded by those who may wish to curb the freedom of your expression or impose limits on your imagination. Enough said," Camilla, the Queen Consort, told an audience of writers and publishers on Thursday. British media said this was a reference to the Dahl row.
Puffin, which is part of United States-based publisher Penguin Random House, said on Friday that it would release 17 of Dahl's titles under its Penguin logo later this year, with his original text unchanged.
Penguin Random House Children's managing director Francesca Dow said in a statement that the decision to print the classic texts as well as the ones with changes came from listening to the debate over the last week, a discussion which she said showed the "extraordinary power" of Dahl's books.
"By making both Puffin and Penguin versions available, we are offering readers the choice to decide how they experience Roald Dahl's magical, marvelous stories," Penguin Random House Children's managing director Francesca Dow said in a statement.
Many of Dahl's stories feature a repugnant adult character who a child who must overcome. Dahl's stinging and quirky descriptions of the adult antagonists, like Miss Trunchbull in "Matilda", have delighted young readers for decades.
Puffin publishes Dahl's works, including "James and the Giant Peach" and "The Witches" in partnership with the Roald Dahl Story Company.
Dahl died in 1990 aged 74. In 2020 his family apologized for anti-Semitic remarks he had made, saying the comments were "incomprehensible to us".