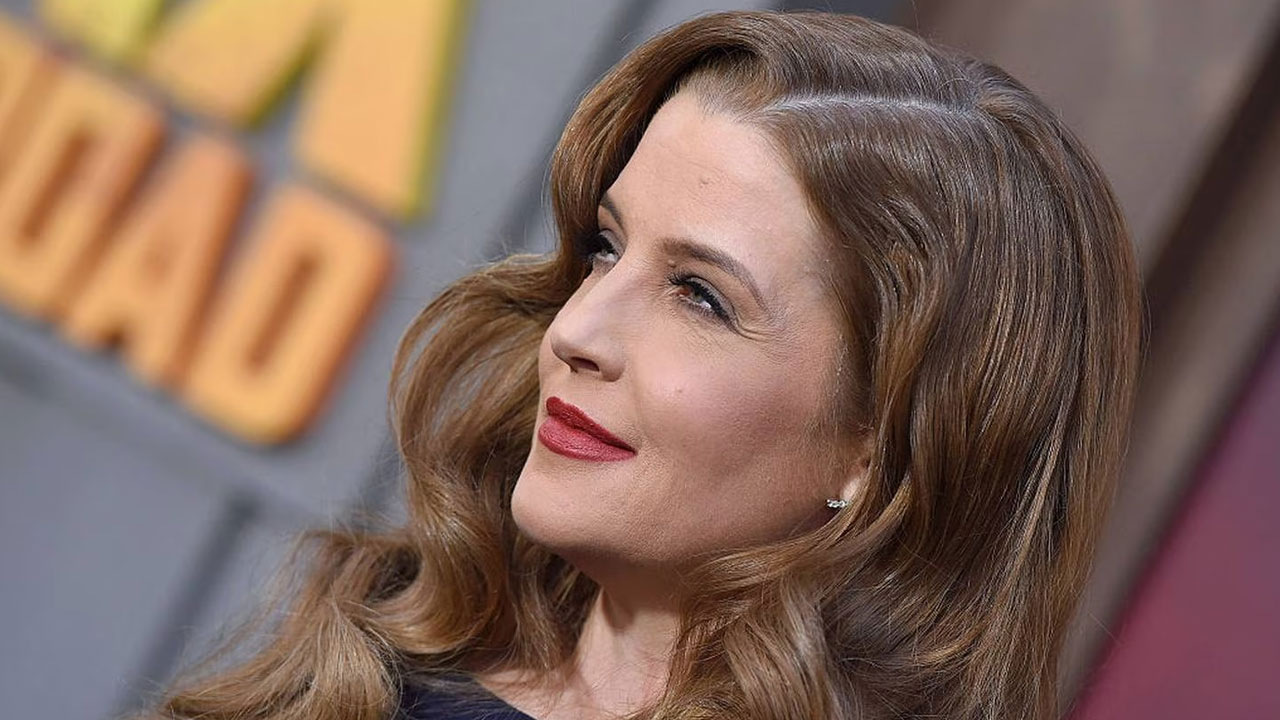 Lisa Marie Presley's tragic, untimely passing has fans questioning who will inherit her father's estate – Graceland.
According to New York Post, Lisa Marie Presley had four children, sharing 33-year-old daughter Riley and her late son Benjamin, who committed suicide in 2020 at the age of 27, with her first husband Danny Keough.
The late daughter of Elvis and Priscilla Presley — who was previously married to singer Michael Jackson and actor Nicolas Cage — also shared twin 14-year-old girls, Harper and Finley, with Michael Lockwood.
Article continues after advertisement
The King of Rock 'n' Roll's only child inherited $100 million (NZ$157 million) in 1993 on her 25th birthday, however, due to mismanagement and a handful of bad investments, she lost most of her inheritance over the years.
Lockwood, after five years of being separated, finalised his divorce with Lisa Marie in May 2021. However, amid a sour custody battle, he reportedly reopened the case to try and force his ex-wife to cough up the monthly, court-ordered $4600 (NZ$7200) in child support.
While Lisa Marie's exact financial situation at the time of her passing is unknown, she inherited Graceland – the Memphis home in which she grew up in with Elvis. Graceland was also the residence where Elvis died in 1977 at the age of 42 when Lisa Marie was only 9 years old.
Graceland was bought by the Suspicious Minds singer in 1957 for just $100,000 (NZ$157,000). However, due to Elvis' unwavering popularity fanbase over the years, His estate is said to be worth $400 to $500 million (NZ$626 to NZ$783 million) according to Rolling Stone.
Elvis' once-humble abode is now a museum that honours the musical legend and will most likely be passed on to her three living children.
Lisa Marie denied rumours that she wanted to sell Graceland back in 2013, saying, "That is NEVER going to happen. There's always a rumour. It is NOT getting sold", according to US Today).
"Graceland was given to me and will always be mine. And then passed to my children. It will never be sold," she added.
Lisa Marie's death was confirmed on January 12 by her mother Priscilla Presley in a heartbreaking statement.
"It is with a heavy heart that I must share the devastating news that my beautiful daughter Lisa Marie has left us," Priscilla said. "She was the most passionate, strong and loving woman I have ever known."