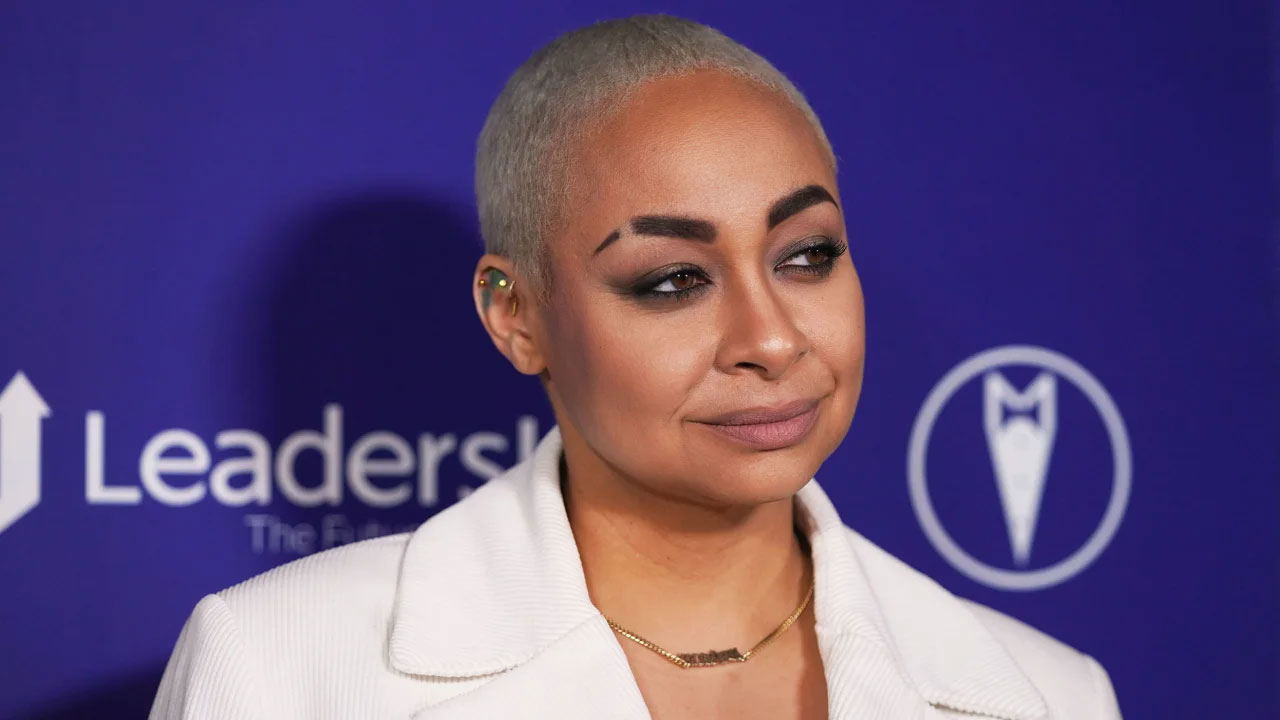 [Source: CNN Entertainment]
We really should have seen this one coming.
During a recent episode of her and her wife Miranda Maday's podcast "The Best Podcast Ever," Raven-Symoné put out there that she believes she has psychic abilities.
It came up during a game of "Spin the Wheel" with guest Keke Palmer. The wheel landed on the word "psychic," and Raven-Symoné said she believed in it.
Article continues after advertisement
"I truly believe," she said. "I believe actually humans have the ability in their brain to tap into energy fields that allow for truth to connect when you know how to translate it correctly."
Of course in her younger years, the now 37-year-old actress starred as a psychic teen in the hit Disney series "That's So Raven" that ran from 2003 to 2007, and now stars in the spinoff "Raven's Home."
But in real life, Raven-Symoné said during the podcast, "I do have moments where I really will just stare and I will see a scene that is happening… that has happened to me or that is going to happen to me in another dimension and I feel it in my body and I'm like, 'Yo, this is weird.'"
She added that she's able to "read" the energy in rooms, has frequent experiences of déjà vu and believes she is connected to "spirit guides."
But Raven-Symoné also said she is skeptical of "fortune tellers."
The star appeared in last year's "Call Me Miss Cleo" documentary about the woman who shot to fame during the late 1990s/early 2000s in informercials for a psychic hotline.