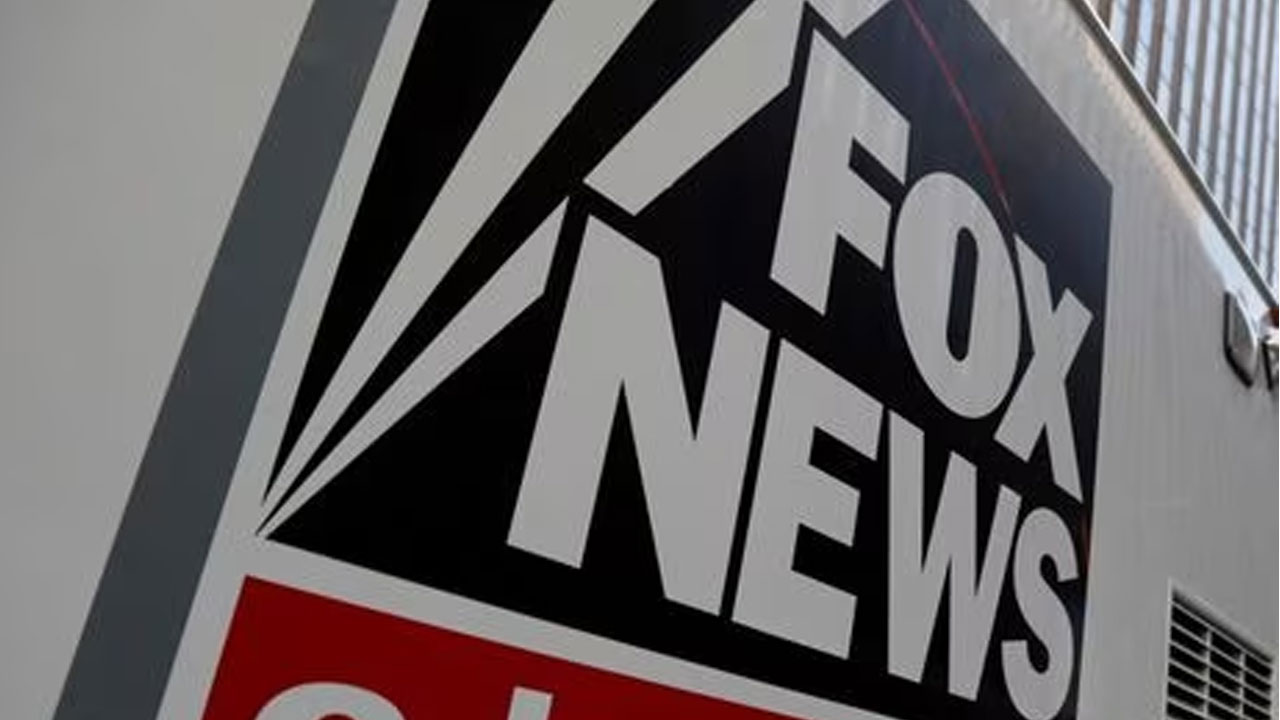 [Source: Reuters]
A newly fired Fox News producer is seeking to recant testimony she said network lawyers coerced her into providing as Fox defends against Dominion Voting Systems' $1.6 billion defamation lawsuit.
Abby Grossberg said Fox's lawyers left her feeling she "had to do everything possible to avoid becoming the 'star witness' for Dominion or else I would be seriously jeopardizing my career at Fox News."
The former producer for Maria Bartiromo's Sunday morning show and later Tucker Carlson's prime-time show made the accusation as she filed amended lawsuits in Manhattan federal court and Delaware Superior Court accusing Fox of discrimination, retaliation, sexism and misogyny.
Article continues after advertisement
Grossberg said Fox fired her on Friday, four days after she originally sued and was put on administrative leave.
She also filed complaints against Fox on Monday with the U.S. Equal Employment Opportunity Commission and the New York City Commission on Human Rights.
Fox, part of Rupert Murdoch's Fox Corp (FOXA.O), said Grossberg "ignored" its warning that she might lose her job if she revealed privileged communications with lawyers.
It also said it would defend against Grossberg's legal claims, which were "riddled with false allegations against Fox and our employees."
Fox has also said its coverage of election claims was protected by the U.S. Constitution's First Amendment.
The network is defending in the Delaware court against Dominion's lawsuit accusing the network of repeatedly and knowingly airing false claims linking its voting machines to widespread fraud in the 2020 U.S. presidential election.
Grossberg wants to correct or add to 31 statements from her Sept. 14 deposition in that case that she said were tainted by Fox lawyers' "impermissible coaching and coercion."
She said she suppressed her view that Fox executives tracked ratings closely, and Fox would make more money by appealing to more viewers who "agree with what they are watching."