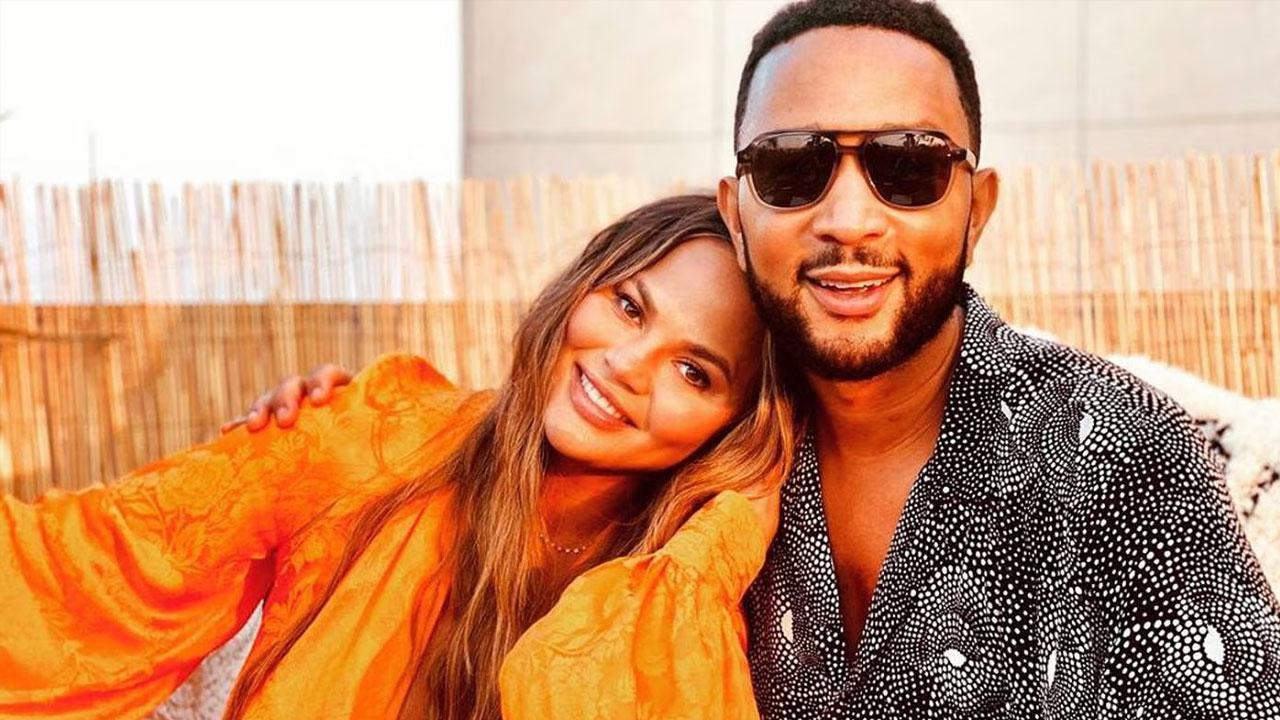 Chrissy Teigen and John Legend have welcomed a new baby into their family.
Chrissy Teigen and John Legend have welcomed a new baby.
Legend, 44, revealed that Teigen, 37 – who he has daughter, Luna, 6, and son Miles, 4, with – gave birth on Friday.
According to People, when speaking at a private concert later in the day, Legend told attendees that they welcomed "the little baby this morning".
Article continues after advertisement
He added: "What a blessed day," and said that while he "didn't get a lot of sleep" he "felt energised".
In 2020, the couple lost their third child, Jack, when Teigen was 20 weeks pregnant, due to partial placenta abruption. Teigen shared their heartbreaking journey with her followers and has spoken out about realising she had an abortion rather than a miscarriage to save her own life.
Speaking previously about getting pregnant again after their loss, the model and founder of cooking empire Cravings by Chrissy said: "Since we did IVF, we knew probably nine days after we did the transfer that it had worked and we were pregnant. I told [the children] very, very early."
"They knew that I was going in for the transfer, that we were going to go in and put this egg inside Mummy's belly. So they knew from the very, very beginning, and they knew there was a chance it might not work because that's happened before.
"They've been excited for a long time. I feel like this is going to be the longest pregnancy to them because they've known since the day. But they've been really very excited."
Legend said: "We're all excited and, you know, my kids are old enough to really be aware of what's happening, so they're really anticipating having a new sibling in their lives. And I think they'll be good at being a big sister and big brother."