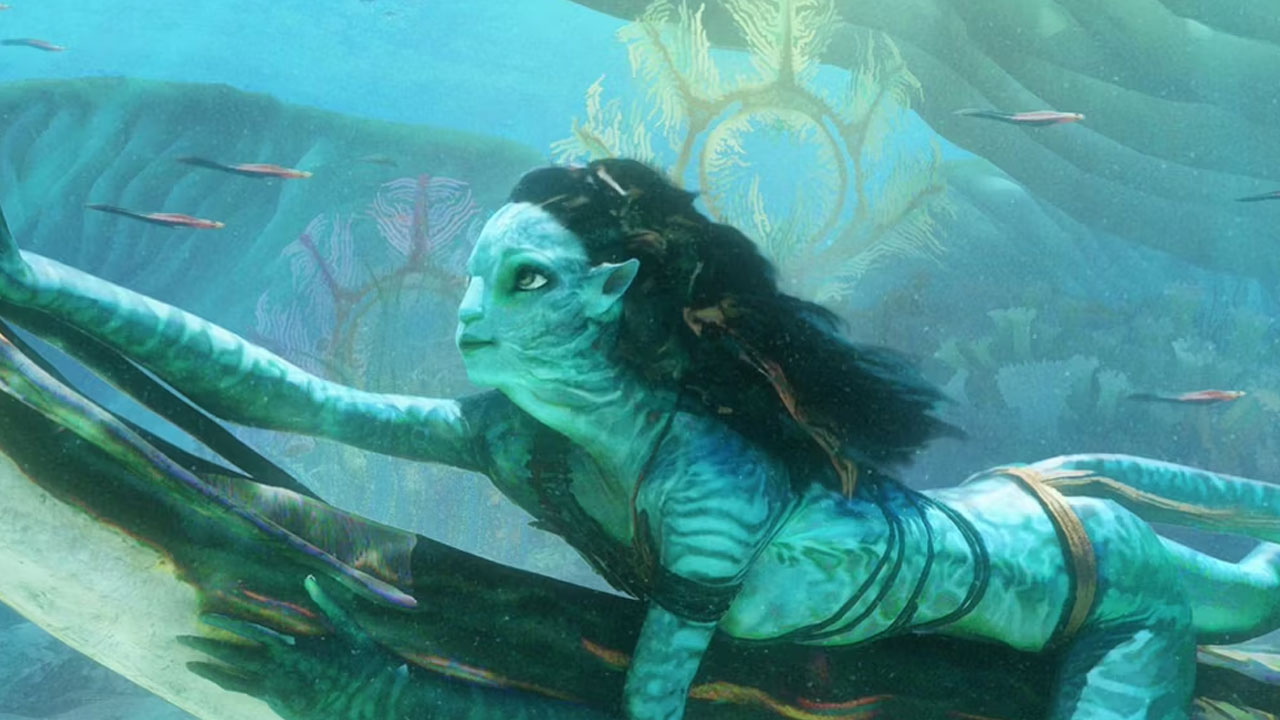 [Source: CBR]
All eyes are on the box office success of James Cameron's Avatar: The Way of Water, which concluded its third weekend in theaters with unprecedented success.
According to analysts, the Avatar sequel earned $63.4 million over its third weekend domestically, matching its earnings in the second weekend. By doing so, the James Cameron film achieved a noteworthy box office drop of 0 percent. Such unrivalled and sustained earnings would suggest that a lifetime gross of $2 billion is virtually guaranteed.
For comparison, the original Avatar has grossed $2.923 billion at the box office over its lifetime, though it should be noted this was due to several re-releases into cinemas across the world. The sequel's success is not entirely unforeseen, as Avatar: The Way of Water passed the $1 billion mark at the box office less than two weeks after it hit theaters, with $300 million at the domestic box office and $700 million internationally.
Article continues after advertisement
Part of The Way of Water's significance stems from the fact that the film needs sizable earnings in order to be profitable. Cameron himself previously described the film as "the worst business case in movie history." He added it needed to become "the third or fourth highest-grossing film in history. That's your threshold. That's your break even."
The monumental success of the film comes despite The Way of Water's struggle in China, where it was initially expected to earn substantial figures. IMAX CEO Richard Gelfond previously expressed optimism due to pre-sale figures, stating, "It's one of the highest pre-sale levels we've ever seen. So I'm extremely excited about Avatar getting into China." This was, however, prior to the rapidly spreading outbreak of coronavirus (COVID-19) in the country. Where initial estimates placed Avatar: The Way of Water's total gross to reach $357 million at least, it is currently looking at total earnings of $143 million in China.
The Way of Water sees the return of many of the original cast members, including Sam Worthington as Jake Sully, Zoe Saldana as Neytiri and Stephen Lang as Colonel Quaritch. Sigourney Weaver also returns, though not as Dr. Augustine. This time around, Weaver plays Jake and Neytiri's adopted teenage daughter, Kiri.
Avatar: The Way of Water is playing in theaters now.