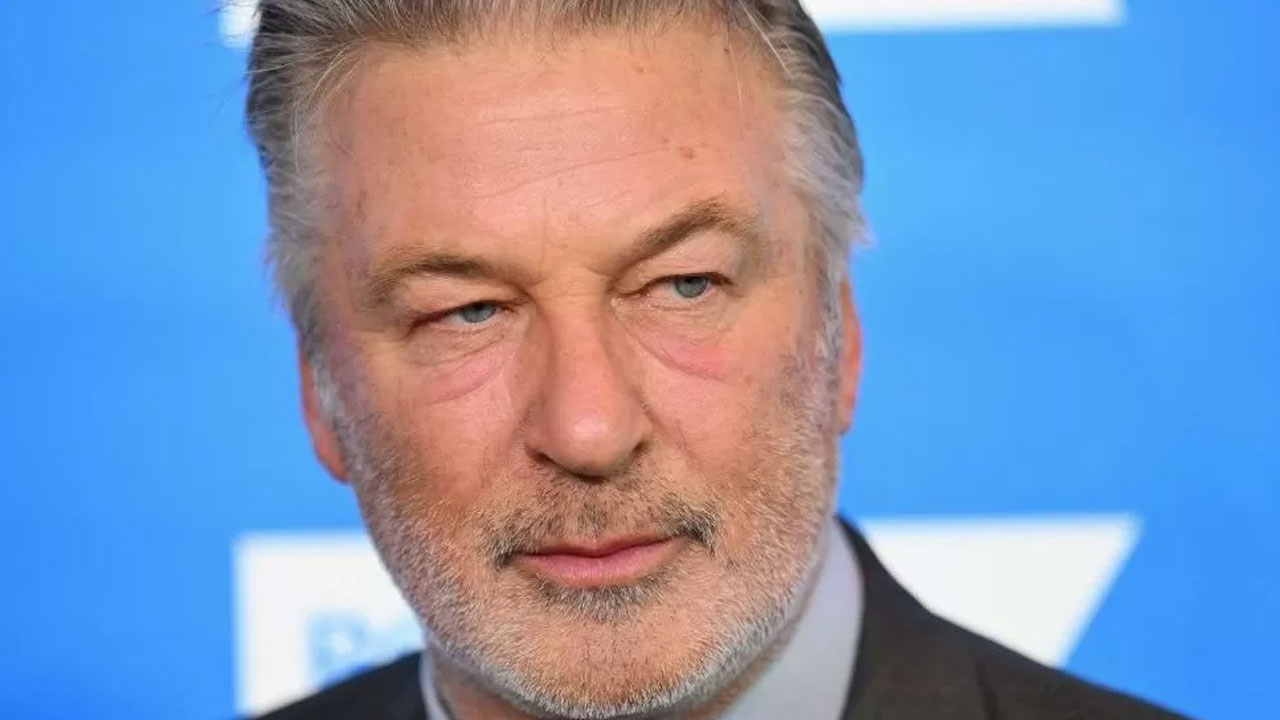 [Source: BBC]
Actor Alec Baldwin will be charged with involuntary manslaughter over the shooting of cinematographer Halyna Hutchins, who was killed on a film set when he fired a prop gun.
Mr Baldwin had been rehearsing a scene for the Western film Rust when the shooting happened at a ranch near Sante Fe, New Mexico in October 2021.
Hannah Gutierrez Reed, the film's armourer, will also be charged.
Article continues after advertisement
Lawyers for both said they intended to fight the charges in court.
Santa Fe's District Attorney Mary Carmack-Altwies announced the charges on Thursday, adding that they would be filed by the end of the month.
"Actor and producer Alec Baldwin and armourer Hannah Gutierrez Reed will each be charged with two counts of involuntary manslaughter," the statement read. "I have determined that there is sufficient evidence."
"On my watch, no one is above the law, and everyone deserves justice," she said.
Both face up to 18 months in jail and a $5,000 (£4,040) fine if convicted. They will be tried by a jury, prosecutors said.
Film director Joel Souza was also wounded in the shooting, but prosecutors said no charges would be filed in connection with that.
The film's assistant director David Halls entered a guilty plea to a misdemeanour charge of negligent use of a deadly weapon, prosecutors said. He will spend six months serving probation.
In a statement, a lawyer for Ms Hutchins' husband, Matthew, said he supported the filing of the charges. "It is a comfort to the family that, in New Mexico, no one is above the law," he said.
But Mr Baldwin's lawyer, Luke Nikas, called the decision "a terrible miscarriage of justice".
"Mr Baldwin had no reason to believe there was a live bullet in the gun – or anywhere on the movie set," Mr Nikas said. "He relied on the professionals with whom he worked, who assured him the gun did not have live rounds. We will fight these charges, and we will win."