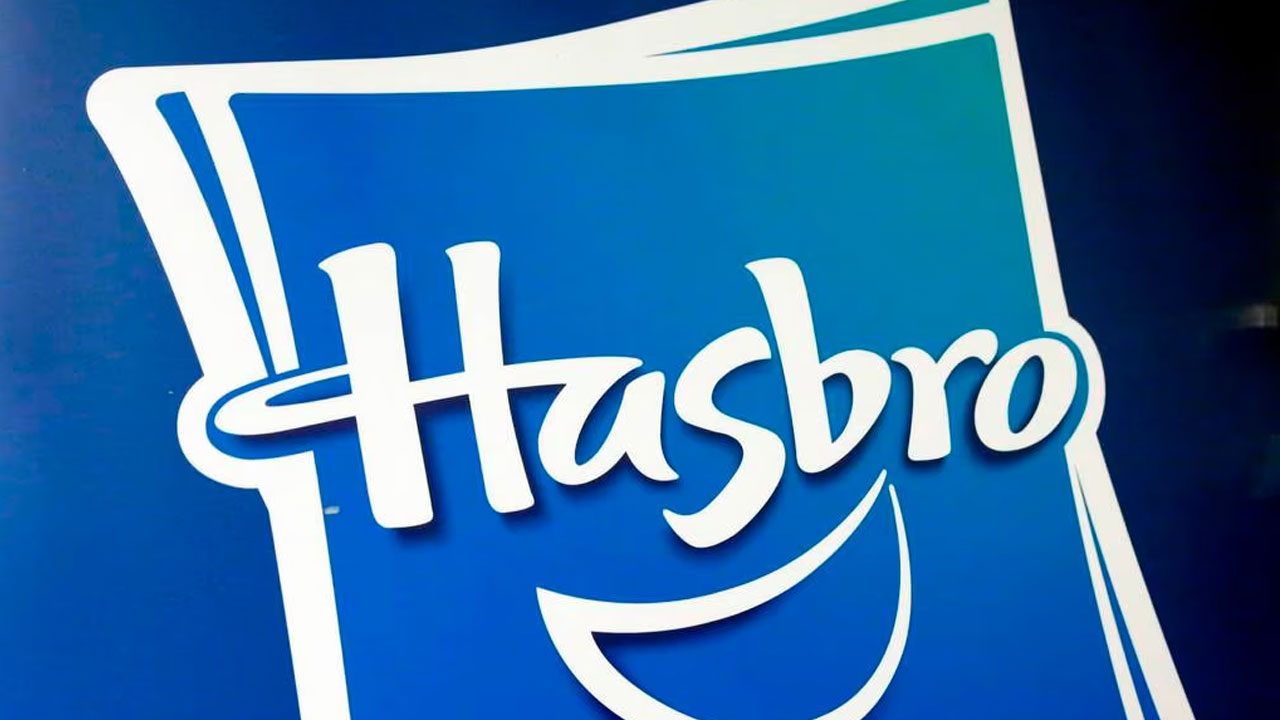 [Source: 1News]
Toymaker Hasbro said Thursday it is cutting about 1,000 jobs as part of moves announced last year to save up to $300 million annually by 2025.
The nearly century-old Rhode Island-based company behind Monopoly, Play-Doh, and My Little Pony toys said the layoffs amount to 15% of its global full-time workforce.
Eric Nyman, president, and chief operating officer is also departing the company, Hasbro said in a statement.
Article continues after advertisement
Hasbro Inc Chief Executive Chris Cocks said the toymaker will "focus on fewer, bigger brands; gaming; digital; and our rapidly growing direct-to-consumer and licensing businesses."
In last year's third quarter, Hasbro reported 15% decline in revenue compared to the same period a year earlier.
Cocks said Hasbro's consumer-products division performed poorly in the final three months of 2022 "against the backdrop of a challenging holiday consumer environment."
He said, however, its role-playing game unit Wizards of the Coast, digital gaming, Hasbro Pulse, and its licensing business posted strong fourth-quarter growth. Hasbro is due to report fourth-quarter and full-year results in mid-February.
Its stock fell about 7% in extended trading after the layoffs announcement. The shares are down 29% in the last 12 months through the close of Thursday's regular trading day on Wall Street.