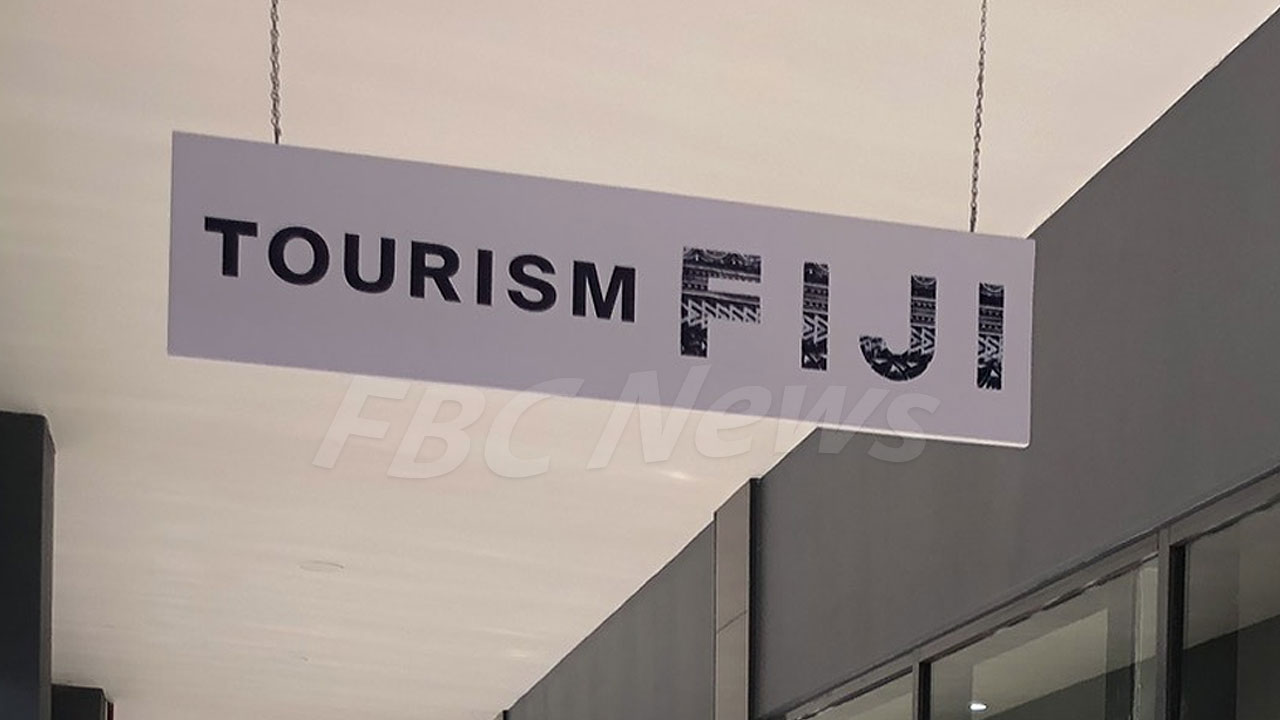 [File Photo]
Tourism Fiji, in collaboration with UnionPay, organized the "Welcome China" workshop at the Hilton Fiji Resort & Spa today.
This initiative represents a significant milestone in Tourism Fiji's ongoing efforts to create a more inclusive and welcoming tourism environment for Chinese visitors in Fiji.
Before the COVID-19 pandemic, China stood as the world's largest source of international travellers, with 155 million tourists spending over $250 billion abroad in 2019.
Article continues after advertisement
For Fiji, this translated to nearly 50,000 Chinese visitors annually, making China one of our top four source markets.
Recently, Fiji has experienced a notable surge in Chinese tourism, propelled by meaningful and responsible tourism.
Tourism Fiji, Chief Executive, Brent Hill, highlights they have a comprehensive approach to ensuring Chinese visitors feel warmly welcomed.
He adds this strategy includes providing language support, educating staff and partners on Chinese customs, sharing local insights to create a sense of belonging, offering Chinese-friendly menus, emphasizing information accessibility in Mandarin, and prioritizing their safety and security.
UnionPay card is now accepted at ATM outlets and over 3,800 merchants in Fiji.
Through the training, merchants can foster positive interactions, promote customer satisfaction, and unlock business opportunities.
UnionPay International South Pacific Region General Manager Jiangtao Jiansays the workshop exemplifies the commitment of stakeholders in meeting the ever-changing needs of global travellers.