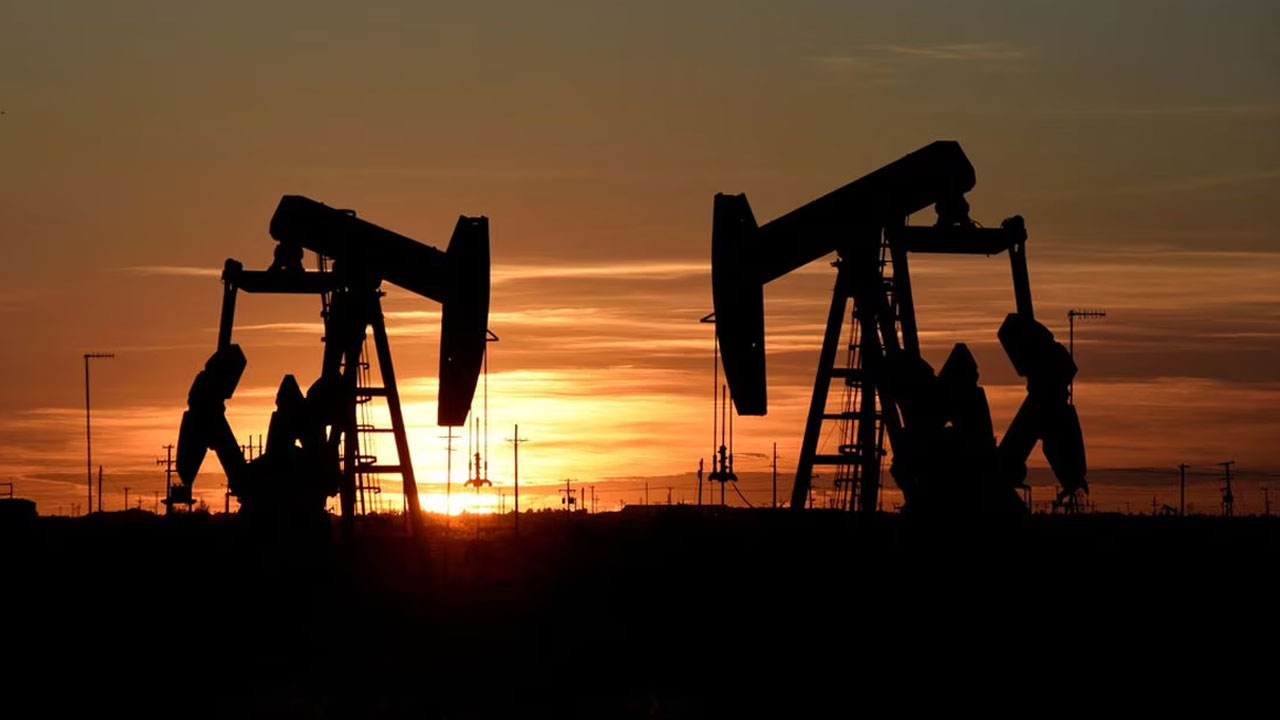 Pump jacks operate at sunset in an oil field in Midland, Texas U.S. [Source: Reuters]
Oil prices extended losses on Monday as looming increases to interest rates by major central banks and signs of Russian solid exports offset Middle East tension over a drone attack in Iran and hopes of higher Chinese demand.
Investors expect the U.S. Federal Reserve to raise rates by 25 basis points on Wednesday, followed by half-point increases by the Bank of England and European Central Bank. Any deviation from that script would be a shock.
Brent crude futures for March delivery fell $1.16 to $85.50 a barrel, a 1.3% loss, by 11:44 a.m. ET (16:44 GMT). U.S. crude fell $1.10, or 1.4%, to $78.58 per barrel.
Article continues after advertisement
The market also came under pressure from indications of strong Russian supply despite a European Union ban and G7 price cap imposed over its invasion of Ukraine. Both oil benchmarks last week registered their first weekly loss in three.
Besides the central bank meetings, a gathering on Wednesday of key ministers from the OPEC+ group comprising the Organization of the Petroleum Exporting Countries (OPEC) and allies led by Russia will also be in focus.
The OPEC+ panel meeting is unlikely to tweak output policy, three OPEC+ delegates told Reuters on Monday.
OPEC+ could "surprise markets with a small cut", oil broker PVM said, adding it was unlikely to tweak policy.
Earlier Monday, oil prices rose on tensions in the Middle East after a drone attack in Iran.
While it is not clear yet what's happening in Iran, any escalation there has the potential to disrupt the crude flow, said Stefano Grasso, a senior portfolio manager at 8VantEdge in Singapore.
Hopes of a rise in Chinese demand have boosted oil in 2023. The world's biggest crude importer pledged over the weekend to promote a consumption recovery that would support demand.
Traders also remained cautious about a hit to oil production and transportation in Texas after the state oil regulator advised pipeline operators to secure equipment and facilities after forecasts for severe weather over the next several days.