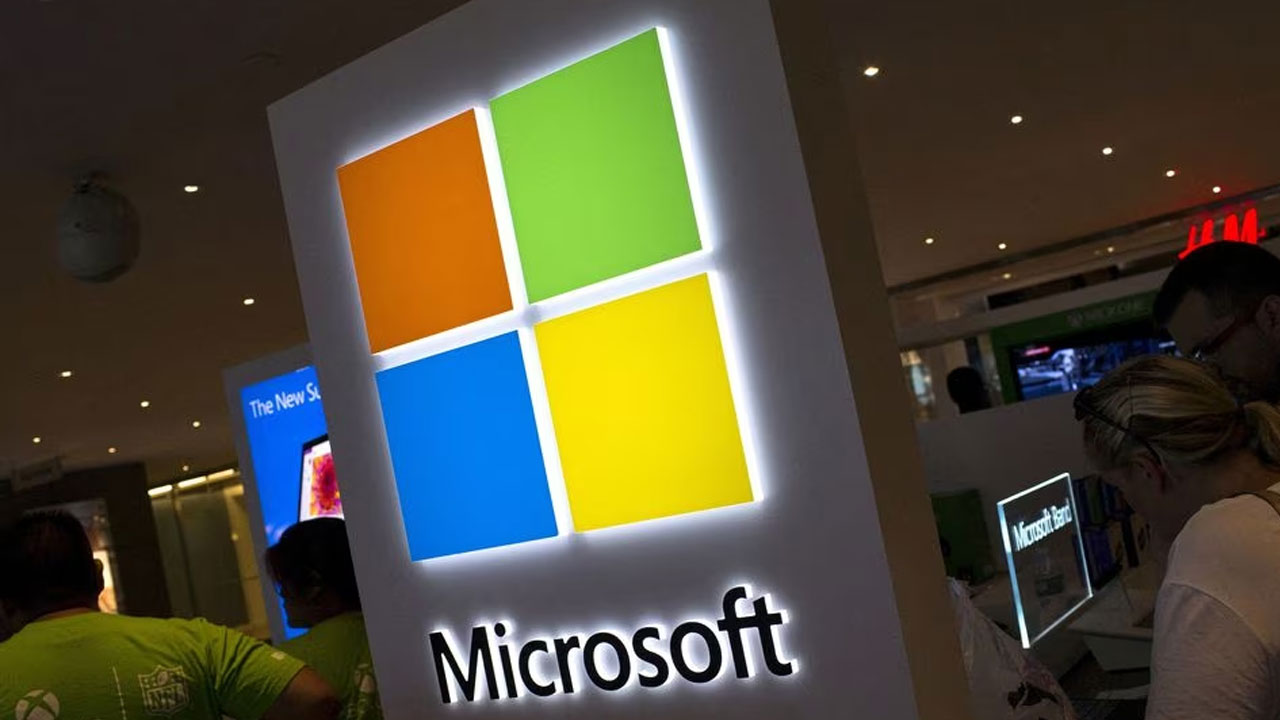 [Source: Reuters]
Microsoft (MSFT.O) chief executive Satya Nadella said Monday tech giants were competing for vast troves of content needed to train artificial intelligence, and complained Google was locking up content with expensive and exclusive deals with publishers.
Testifying in a landmark U.S. trial against its rival Google, the first major antitrust case brought by the U.S. since it sued Microsoft in 1998, Nadella testified the tech giants' efforts to build content libraries to train their large language models "reminds me of the early phases of distribution deals."
Distribution agreements are at the core of the U.S. Justice Department's antitrust fight against Google. The government says that Google, with some 90% of the search market, illegally pays $10 billion annually to smartphone makers like Apple and wireless carriers like AT&T (T.N) and others to be the default search engine on their devices.
Article continues after advertisement
The clout in search makes Google a heavy hitter in the lucrative advertising market, boosting its profits.
Nadella said building artificial intelligence took computing power, or servers, and data to train the software. On servers, he said: "No problem, we are happy to put in the dollars."
But without naming Google, he said it was "problematic" if other companies locked up exclusive deals with big content makers.
"When I am meeting with publishers now, they say Google's going to write this check and it's exclusive and you have to match it," he said.