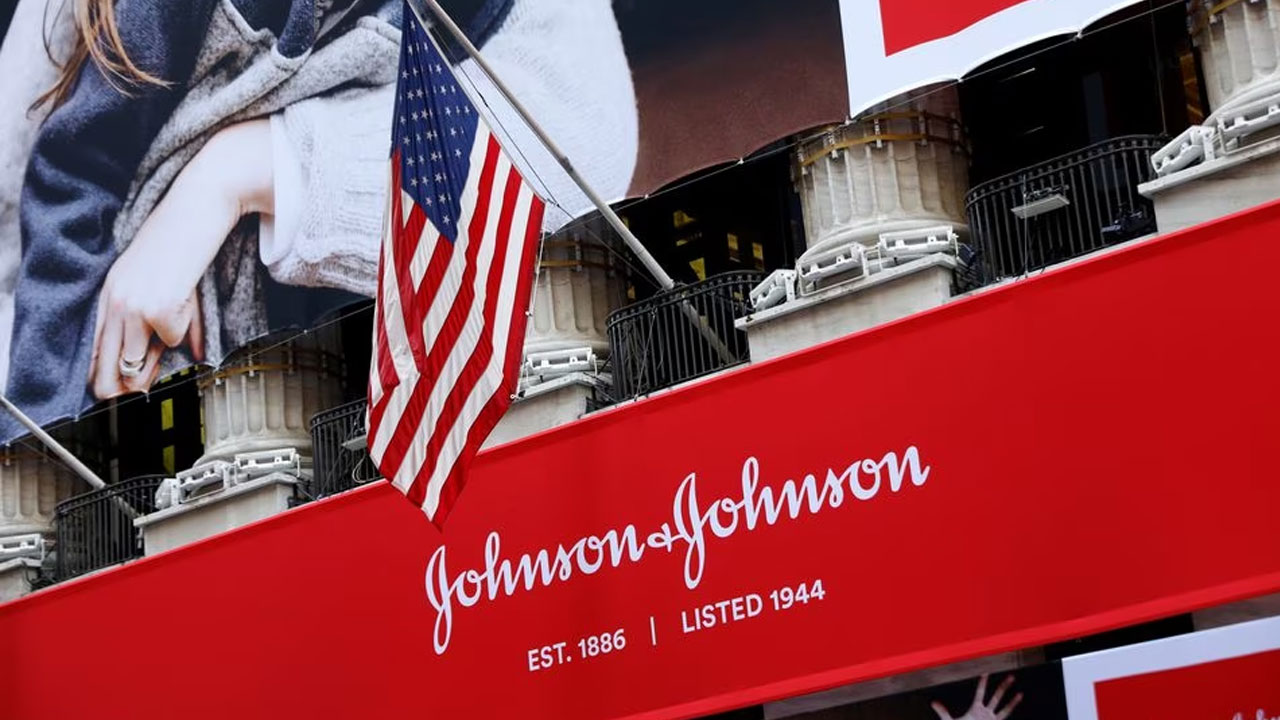 [Source: Reuters]
Johnson & Johnson (JNJ.N) on Tuesday said it sees the impact from high inflation carrying into 2023 and expects China's major COVID-19 outbreak to dent sales at its medical devices unit in the first half of the year.
Inflation has hurt demand for consumer health products and driven up costs for the healthcare conglomerate.
The J&J forecast and comments on the COVID disruption to business in China point to issues likely to hurt the entire medical technology sector in the first half of the year, Truist Securities analyst Richard Newitter said in a note.
Article continues after advertisement
"Expect this will get called out by other MedTech companies when they issue their 2023 outlooks as well," he said.
J&J forecast 2023 sales of $96.9 billion to $97.9 billion, putting the midpoint of the range below Wall Street estimates, while fourth-quarter profit came in ahead of expectations due to cost management and strong demand for some prescription medicines despite lower-than-expected medical device sales.
"Given all the macroeconomic uncertainty, geopolitical uncertainty, we thought this was the right approach at this point in time to come out with guidance in the ranges that we did," Chief Financial Officer Joseph Wolk said on a conference call.
J&J shares were down more than 1% in midday trading.
Sales of some key treatments, such as Crohn's disease drug Stelara, missed analyst estimates. But COVID-19 vaccine sales exceeded diminished expectations and demand for cancer drug Darzalex helped drive the fourth-quarter profit beat.