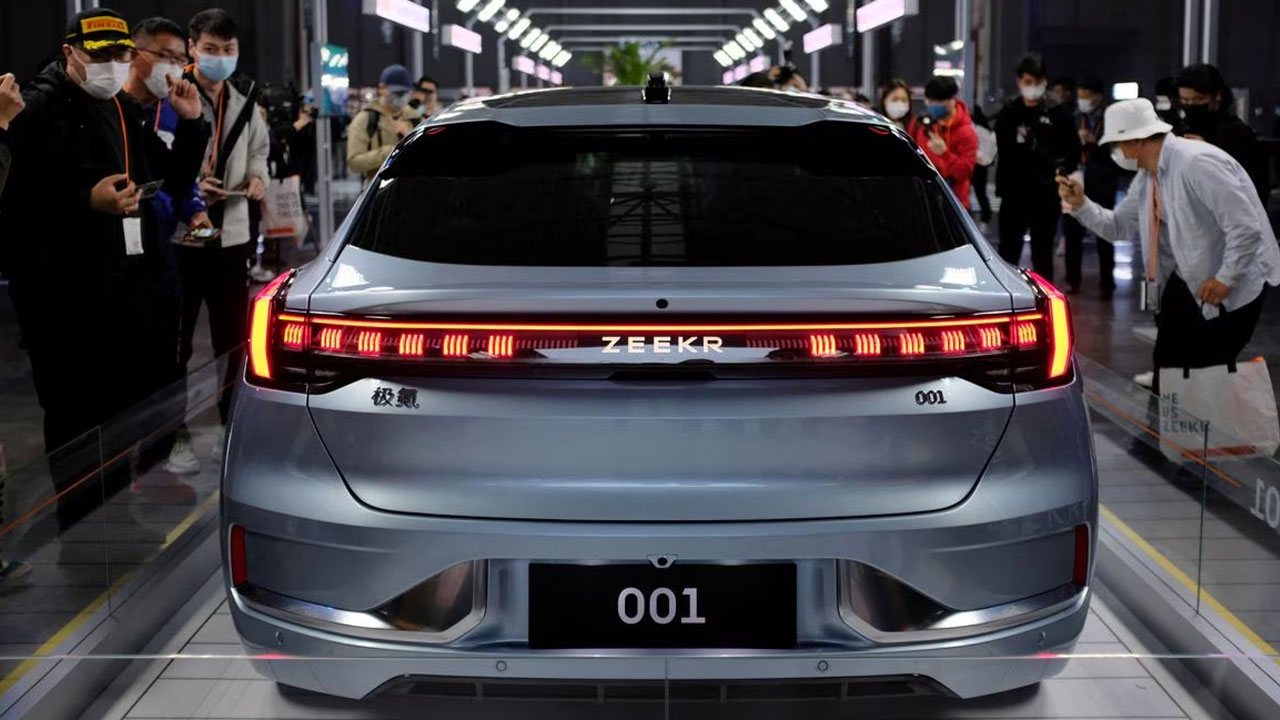 [Source: Reuters]
Zeekr, the electric car brand of China's Geely Automobile Holdings (0175. HK), is raising $750 million from five new and existing investors in a funding round that values the brand at $13 billion.
Zeekr, which sells two purely electric car models, said in a statement on Monday that proceeds from the funding round will be used to support technology research and the global expansion of the Zeekr brand.
The investors include Amnon Shashua, CEO and founder of autonomous driving technology company Mobileye Global (MBLY.O) – majority owned by Intel Corp (INTC.O) – and the Guangzhou city municipal government's investment arm Yuexiu Industrial Fund, both new investors in the company.
Article continues after advertisement
Supporters of the funding round also include Chinese battery maker CATL (300750. SZ), already among Zeekr's backers.