Business
Cruise tourism an important sector: Ali
December 16, 2018 12:49 pm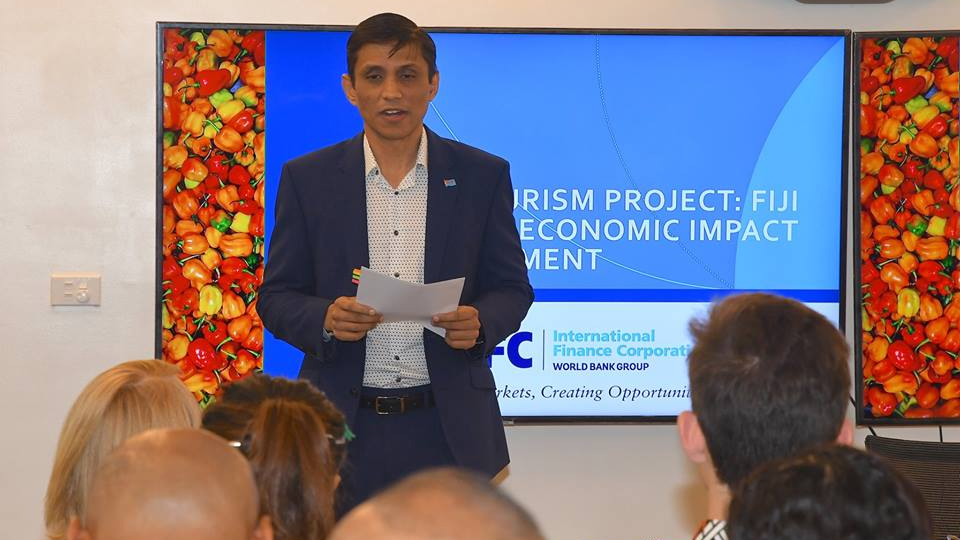 Permanent Secretary for Industry, Trade and Tourism, Shaheen Ali during the launch of a six month study on the cruise industry. [Source: Fijian Government]
This was highlighted by Permanent Secretary for Industry, Trade and Tourism, Shaheen Ali during the launch of a six month study on the cruise industry.
Ali says the cruise sector is becoming an important part in the tourism market and it has been growing remarkably around the world.
Ali says the cruise earnings in 2017 for Fiji was $10.4 million which is an increase of 15% from 2016.
The PS adds that the number of cruise vessels and the size of vessels that are berthing at our ports are increasing every year, therefore there is a need to enhance visitors experience in the country.