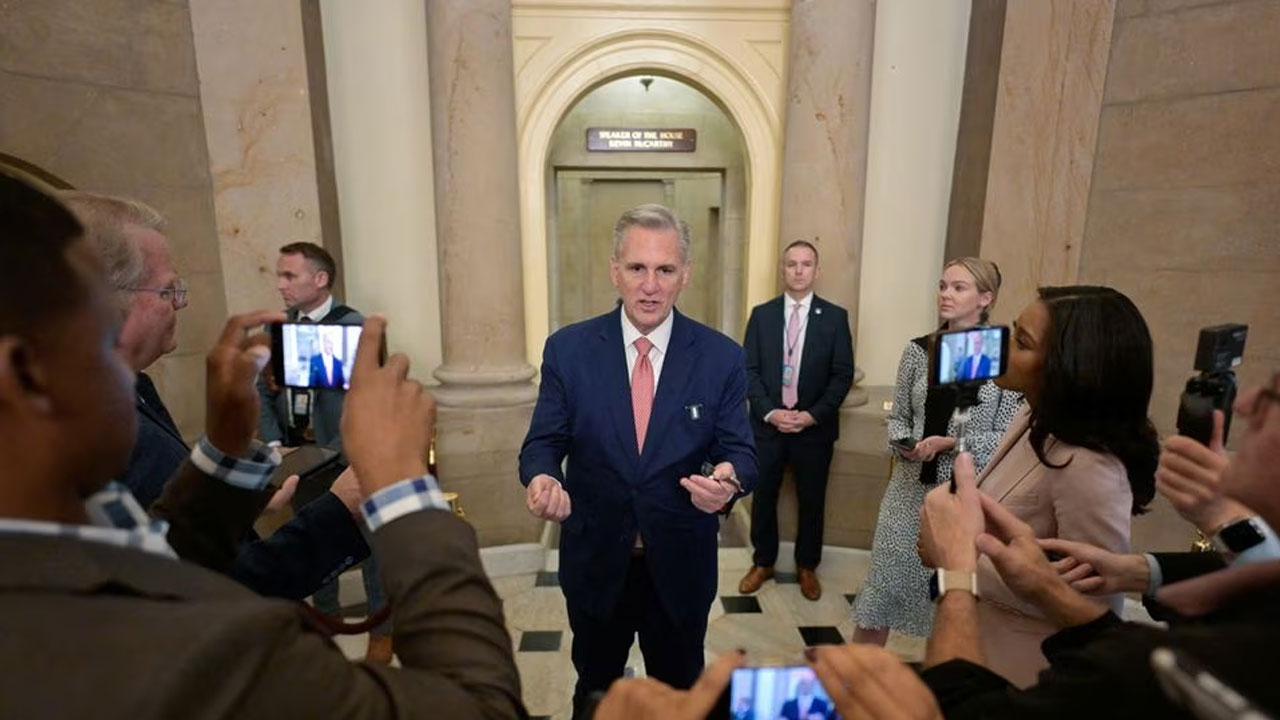 [Source: Reuters]
The Democratic-led U.S. Senate forged ahead with a bipartisan stopgap funding bill aimed at averting a fourth partial government shutdown in a decade, while the House began voting on partisan Republican spending bills with no chance of becoming law.
The divergent paths of the two chambers increased the odds that federal agencies will run out of money on Sunday, furloughing hundreds of thousands of federal workers and halting a wide range of services from economic data releases to nutrition benefits.
The House of Representatives passed three of four bills funding parts of the government, though the partisan bills would not alone prevent a shutdown, even if they could overcome strong opposition from Senate Democrats and become law.
Article continues after advertisement
The Senate earlier in the day had voted 76-22 to open debate on a stopgap bill known as a continuing resolution, or CR, which would extend federal spending until Nov. 17, and authorize roughly $6 billion each for domestic disaster response funding and aid to Ukraine to defend itself against Russia.
The Senate measure has already been rejected by Republicans, who control the House.
House Republicans, led by a small faction of hardline conservatives in the chamber they control by a 221-212 margin, have rejected spending levels for fiscal year 2024 set in a deal Speaker Kevin McCarthy negotiated with Biden in May.
The agreement included $1.59 trillion in discretionary spending in fiscal 2024. House Republicans are demanding another $120 billion in cuts, plus tougher legislation that would stop the flow of immigrants at the U.S. southern border with Mexico.