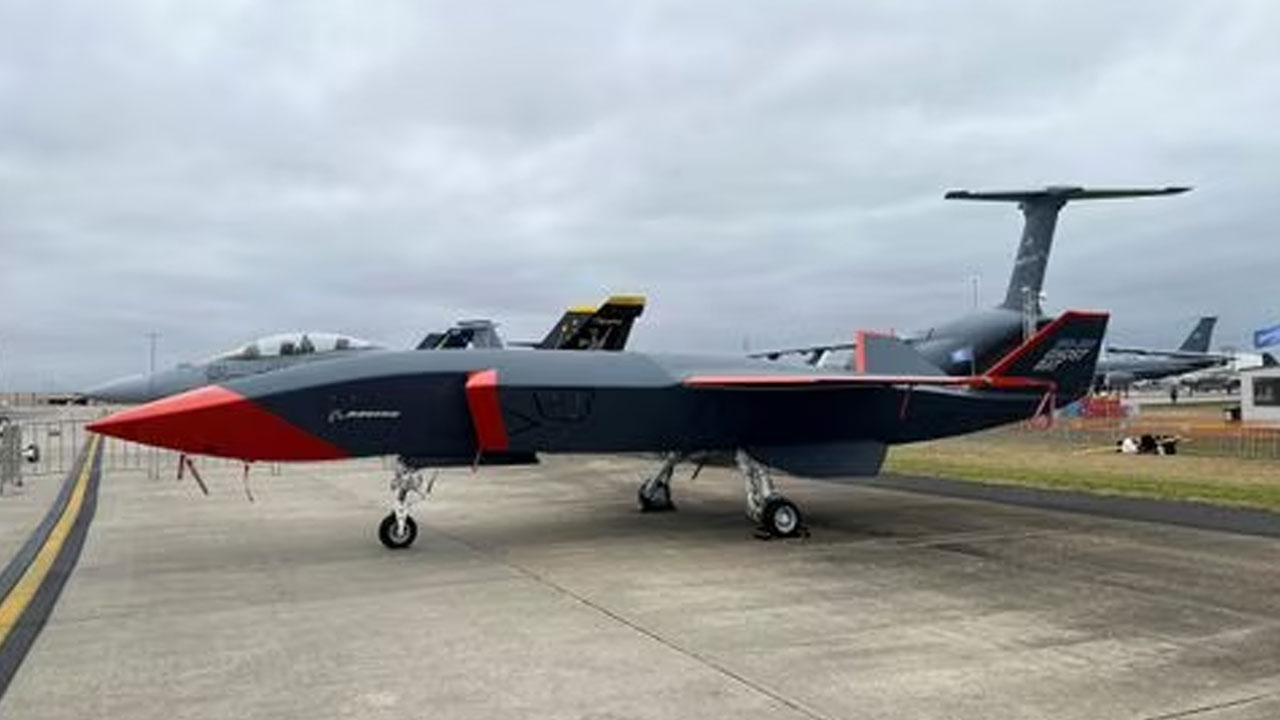 [Source: Reuters]
As close U.S. ally Australia gears up to counter China's growing influence in the Indo-Pacific region, global defence contractors this week showed off advanced drones, long-range missiles and military communications satellites at its biggest air show.
The firms are pushing for billions of dollars' worth of purchases expected after Australia's long-awaited defence strategic review (DSR) is made public next month, setting out the force structure and equipment required over the next decade.
Malcolm Davis, senior analyst in defence strategy and capability at the Australian Strategic Policy Institute, said securing long-range strike weapons in three to five years should be the priority given China's growing threat to Taiwan and the high likelihood of Australia joining the U.S. in a fight.
Article continues after advertisement
"When the DSR comes out there will be diplomatic language that doesn't necessarily squarely target China by name, but I think everyone gets the reality this has been driven by China, its rapid growth and its military capabilities," he said on the sidelines of the Australian International Airshow near Melbourne.
Like other countries, Australia is also focusing increasingly on securing more local production and supply stocks after observing the depletions caused by the war in Ukraine.
The government's aim is to "speed up the acquisition cycle" and move as quickly as possible once the review is public, Defence Industry Minister Pat Conroy told reporters on Wednesday. The federal budget is due in May and the defence allocation is expected to grow.