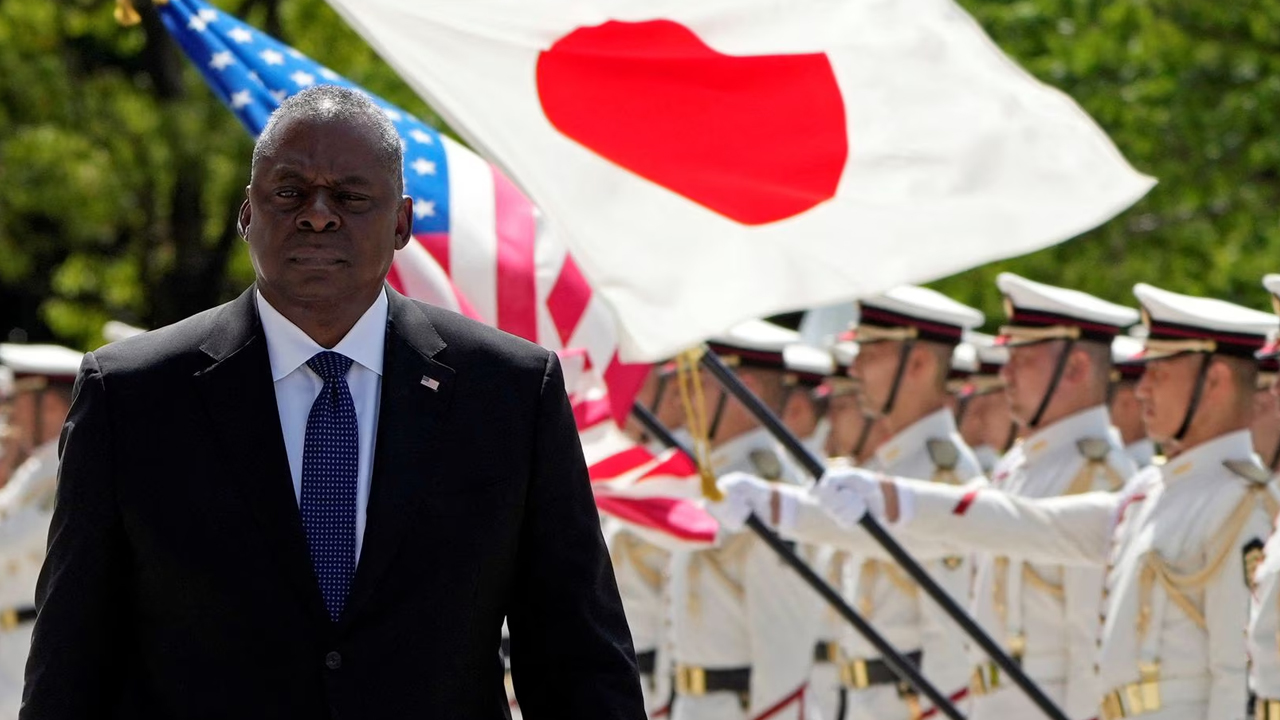 [Source: Reuters]
Bank of China (601988.SS) chairman Ge Haijiao has travelled to Papua New Guinea (PNG)
Being the world's fourth-largest bank seeks an operating licence in the Pacific Islands nation, which is seeking to boost China trade while expanding U.S. defence ties.
U.S. Secretary of State Antony Blinken last week travelled to PNG to sign a defence cooperation agreement, prompting some domestic political criticism and student protests amid concern the island nation would become embroiled in strategic competition between Washington and Beijing.
Article continues after advertisement
China, a major infrastructure lender and creditor in the Pacific Islands, struck a security pact with PNG's neighbour Solomon Islands last year.
PNG Prime Minister James Marape, in a speech Ge attended on Thursday evening, said his country was "a place of friends to all and enemies to none – we have our values which mean we will not compromise".
"Chinese companies, Chinese government and Chinese people have been important partners for our progress in the last 48 years," Marape said, highlighting growing trade with Beijing.
Bank of China said in a statement it was the first branch of a Chinese bank to open in the Pacific Island country and it would play a role in local economic revitalisation.
Establishing a PNG representative office is "a vivid interpretation of the Bank of China's joint construction of the 'Belt and Road Initiative', with financial strength and high-quality service", it said, referring to a policy launched by Chinese President Xi Jinping in 2013.
The bank's presence in PNG would "deepen bilateral cooperation in RMB (Renmimbi) settlement" and "add new impetus to the promotion of cross-border trade and investment between the two countries," it added.
China has been promoting the use of yuan, or Renminbi, to settle cross-border trades as part of efforts to internationalise the use of its currency.