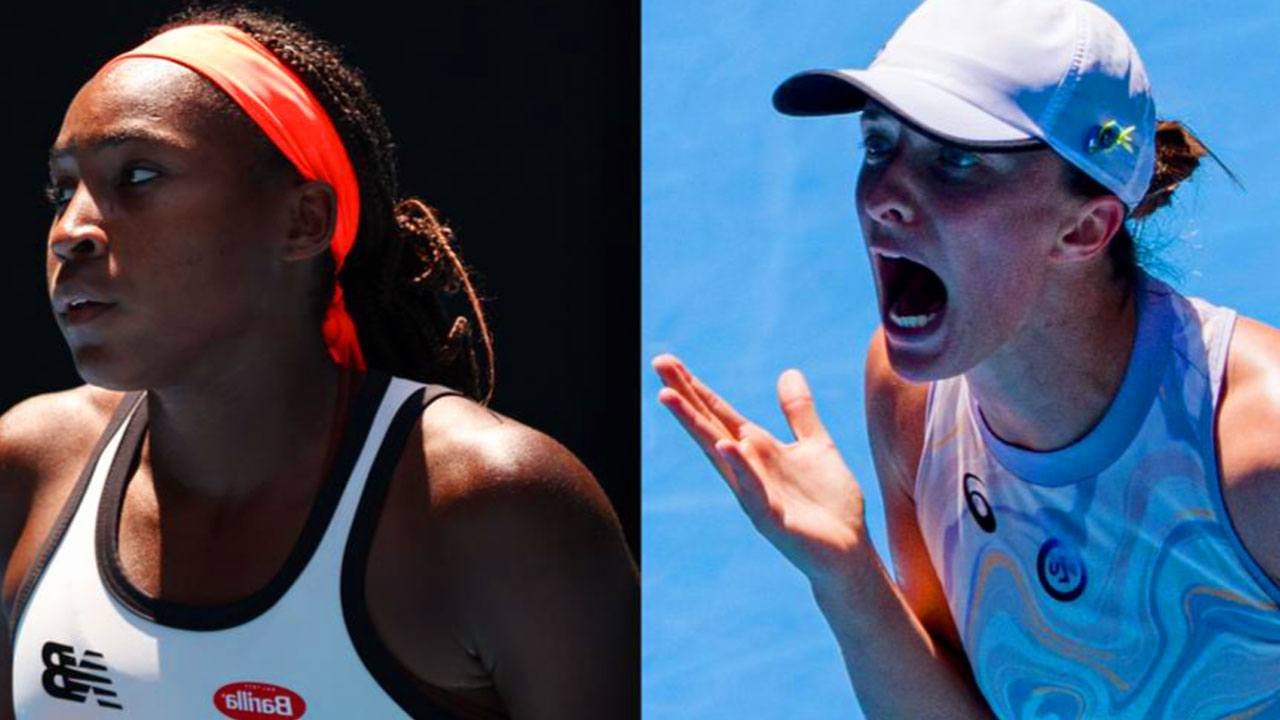 [Source: BBC]
Top seed Iga Swiatek is out of the Australian Open after losing to Wimbledon champion Elena Rybakina in the fourth round.
Rybakina, seeded 22nd, had struggled to replicate the displays which saw her win at the All England Club in July.
But against Swiatek she showed again how she thrives on the big stage, playing confidently and powerfully in a 6-4 6-4 win at Melbourne Park.
Article continues after advertisement
Less than half an hour later, Coco Gauff lost 7-5 6-3 to Jelena Ostapenko.