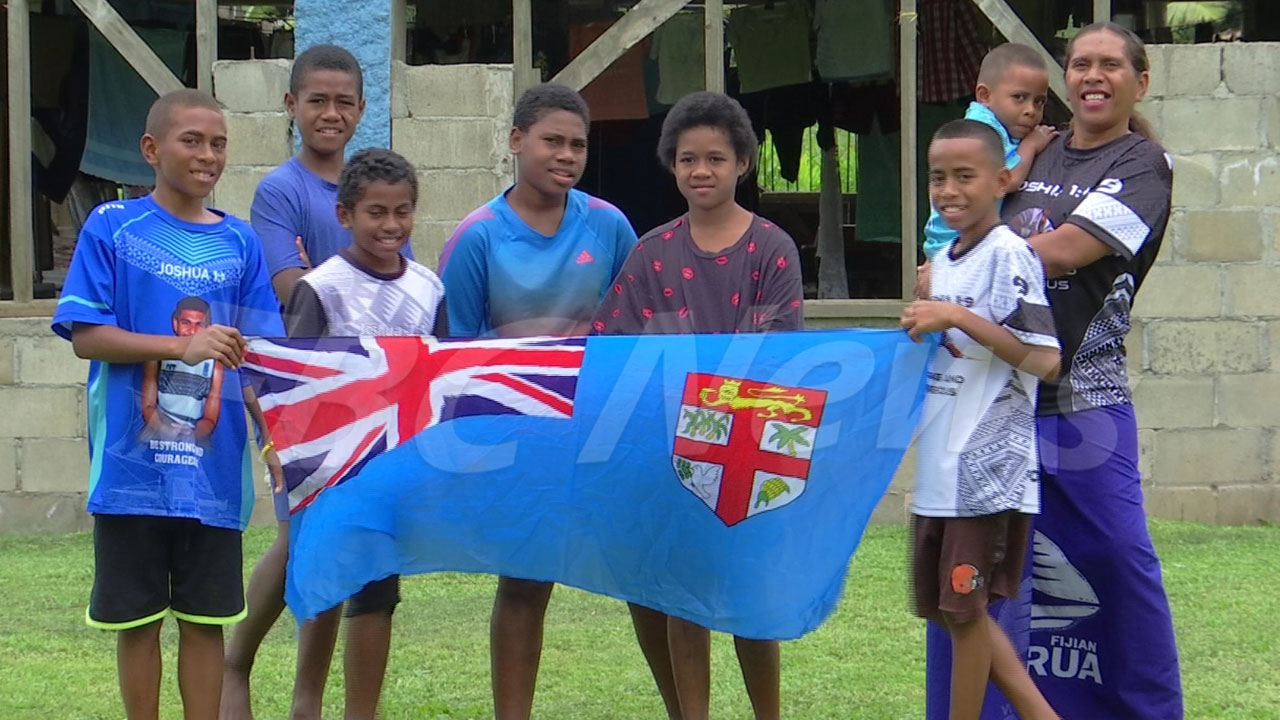 Kuruvoli family.
"Cheer at the top of your lungs so I can hear you from France."
Those were the words of Flying Fijians flyhalf Simione Kuruvoli in his last video call with his mum, Alumita Kuruvoli before the Rugby World Cup match against Australia.
Humbled and emotional with her son's exceptional performance in Fiji's 22-15 win against the Wallabies this morning, Alumita Kuruvoli was filled with gratitude after the match.
Article continues after advertisement
She recalls their recent phone call, describing her son's confidence, excitement and determination to topple the two-time champions.
"His last words were very touching, he told me to cheer so loud so he can hear my voice at the playing ground during his game."
She adds a phone call with Simione is close to rare these days as he religiously commits to the team's training schedule.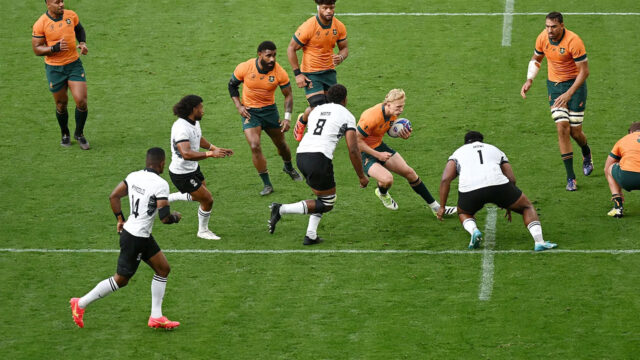 [Source: World Rugby]
Alumita reveals the halfback who racked up 14 points for Fiji today plays for his son.
"I saw his story, Baby Kayden cheering his dad on so I think that really boost him."
The former national judo representative and South Pacific Games medalist says her 'Little David' continues to inspire them and wow his siblings with his performance.
Apart from their son's pivotal role in today's emphatic victory, the family residing in Vuci Village, Tokatoka in Tailevu, got to enjoy the game from the comfort of their home as they recently received a new television from Home N Living.