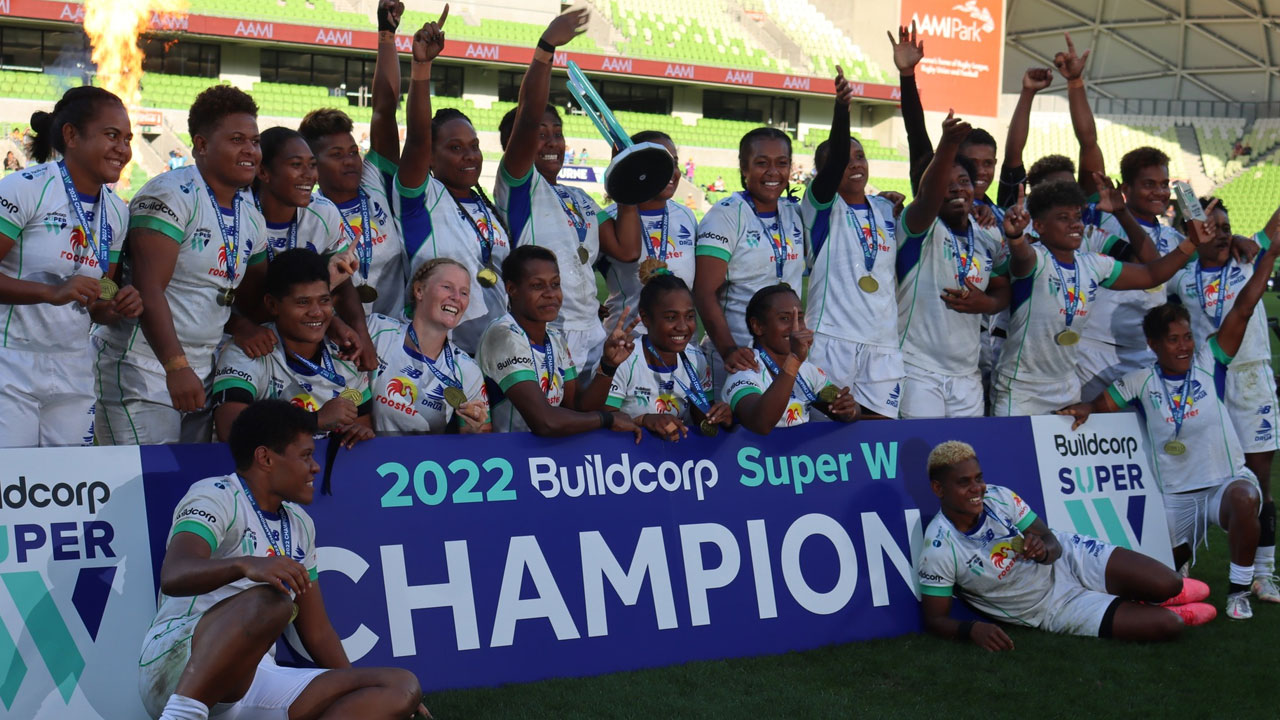 The Fijiana Drua pictured above after winning the Super W last year. [File Photo]
The new Fijiana Drua & 15s coach will have big shoes to fill as they come in to take Senirusi Seruvakula's place.
As the Fiji Rugby Union advertise the position of head coach, former Flying Fijian flanker Inoke Male and Assistant coach Mike Legge are leading the team.
With the Fijiana Drua heading into their second season of the Super W to defend their title, the current coaching panel already have their work cut out for them.
Article continues after advertisement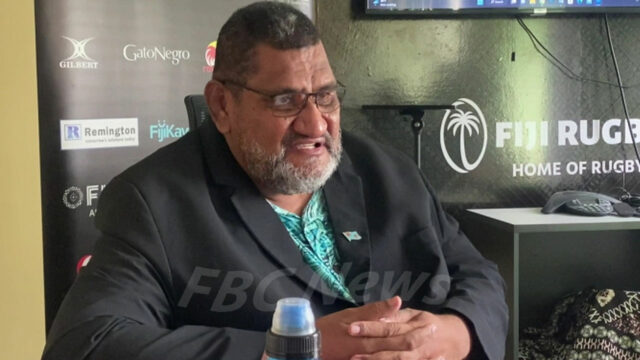 FRU Chief Executive John O'Connor.
FRU Chief Executive John O'Connor says he has confidence that the two interim coaches will be able to carry the team for the time being.
"Male is an experienced coach, he was with Senirusi in the campaign right to the world cup, and most of the players are still there so they know what they need to know but I think they're already starting the hard work already preparing for the first match."
The position of Head Coach is expected to be advertised today as Fijiana Drua's side continues preparation for the Super W.