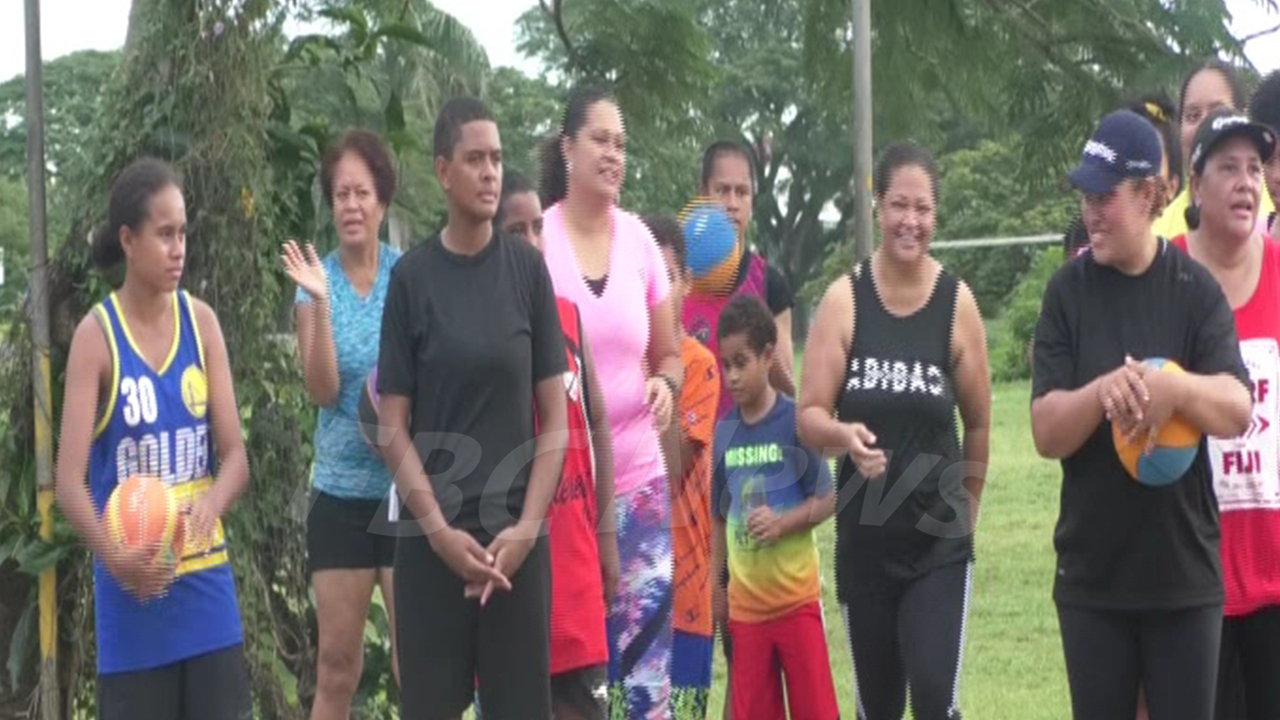 A first ever Mom and Daughter Hoops program was carried out today in Nadi recognizing the role of mothers in building a daughter's aspirations in sports.
Close to 20 mothers were part of the program in Natali Courts along with their children, experiencing the sport of basketball while at the same time strengthening the bond between them and their daughters.
Former Basketball Fiji rep and Women's Engagement Officer, Sera Vugakoto says part of the goal is to highlight the relationship between a mum and a daughter in basketball
Article continues after advertisement
"We wanted to highlight the role a mum plays in a girl's dreams or inspiration in playing sports. The main goal was just to get mums and their daughters to come out and spend an hour or so to help us bond together with our daughters."
Participant Raijeli Fisher says it was an enjoyable experience with her two daughters.
"For us mothers, we don't have time out to do exercise, training so for me this is a good experience. It was thrilling as well, good experience as for a mother and daughter bond, I really enjoyed it."
Vugakoto says they plan to do the same in Lautoka and later Suva.
Basketball Fiji also plans to run this program annually and on the month of May as it marks Mother's Day.