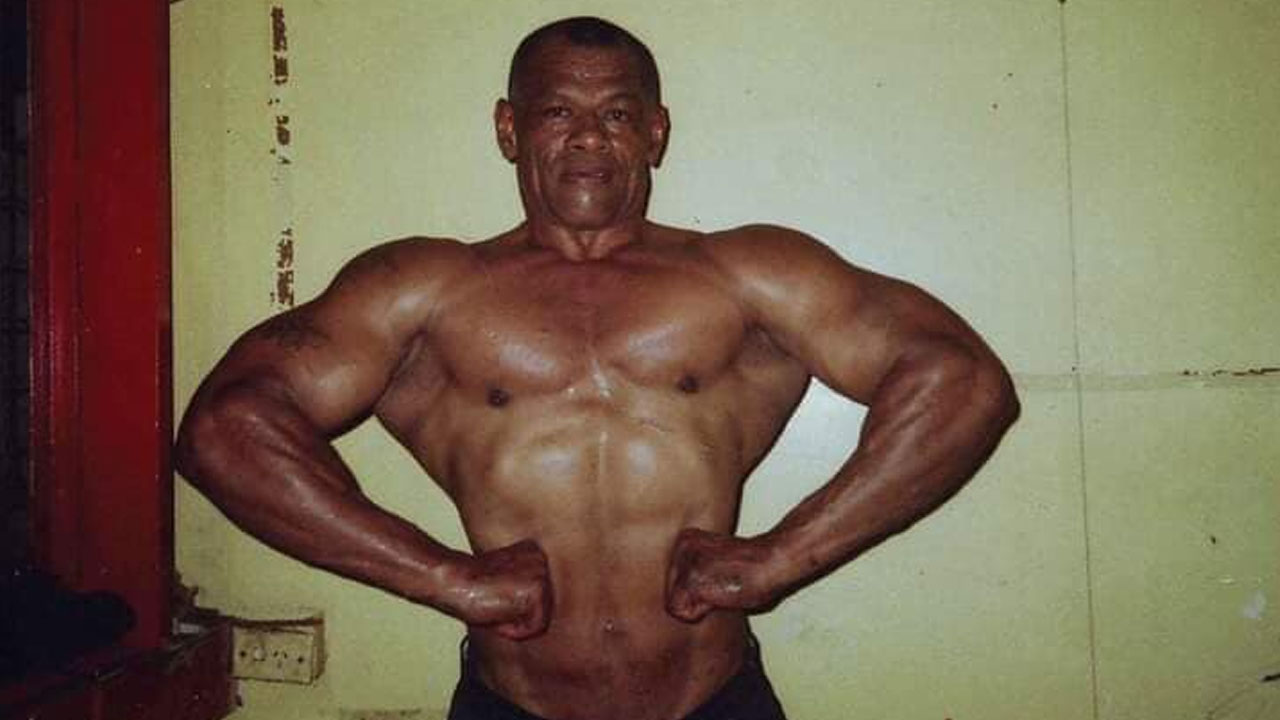 [Source: Fiji Bodybuilding and Fitness Federation / Facebook]
The Fiji Bodybuilding and Fitness Federation is in mourning.
Today the federation announced the passing of former Mr Fiji Vitorini Raduva commonly known as Poni.
Raduva passed away last Thursday.
Article continues after advertisement
He was a veteran of the sport who contributed so much to the Fiji Bodybuilding community.
The Federation acknowledges Raduva's contributions and sends its condolences to his family, colleagues and friends during this difficult time.
Raduva will be laid to rest tomorrow at his village in Nabouva, Wainibuka, Tailevu.