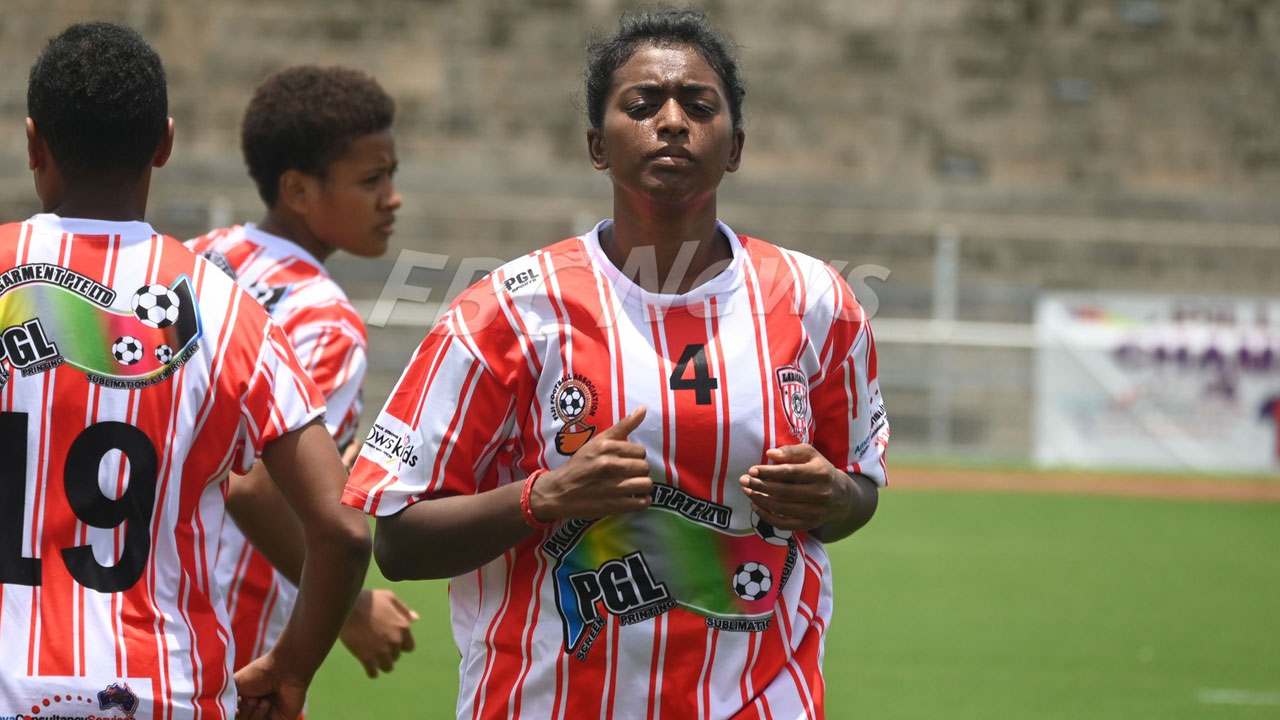 Vanisha Kumar.
As the Digicel Fiji Super League teams prepare for another season, Labasa have the OFC Women's Champions League to focus on.
Overseas-based Vanisha Kumar is in the country to prepare with the Babasiga side for the tournament.
Kumar says she's making a few sacrifices to stay back in Fiji and prepare for the OFC.
Article continues after advertisement
"So I went back and I started training with the club there and I'm back with the CVC and I think we're going into camp for OFC so I'll be around for that as well."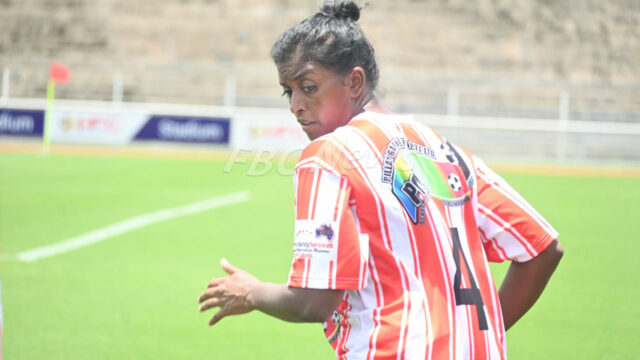 Vanisha Kumar.
The Australia-based player says she needs more game time to help with her fitness.
"My game is kind of slowly getting back as well so I took the opportunity to go trial for an NPL team, like a semi-professional club in Australia and playing at that level its really helped me get through this game so hopefully, it'll help me in the national squad as well cause we have a few tournaments coming up for the Kulas."
The northerners will compete with other teams in Oceania from the 9th to 18th of March.