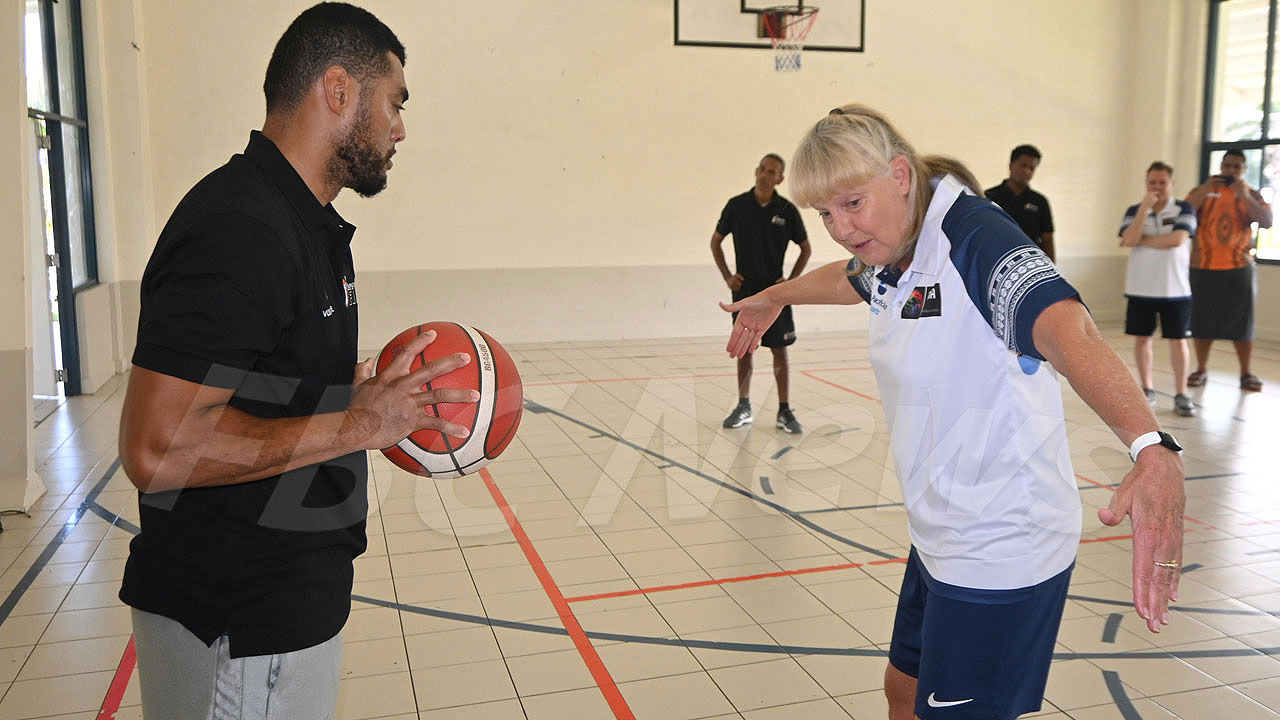 Former coach of the Australian Opals, Lori Chizik, expresses her admiration for the Fijian basketball players.
Chizik has been actively participating in their training sessions and has observed the remarkable enthusiasm these players possess for the sport.
She is astounded by their unwavering dedication and unwavering commitment to basketball.
Article continues after advertisement
"And one of the things that stands out for me is the passion that the players show. They work so hard in every training session. They are very engaged, they listen, and the coaches are the same. The coaches have a lot of knowledge that they are imparting to their team so I think they are in pretty good state ahead of the Pacific Games"
Furthermore, Chizik commends the level of expertise that the local coaches have acquired and is delighted to contribute to their continued growth and development.
Accompanying Chizik is Scott Butler, a highly esteemed basketball coach who has led numerous teams to victory in various tournaments.