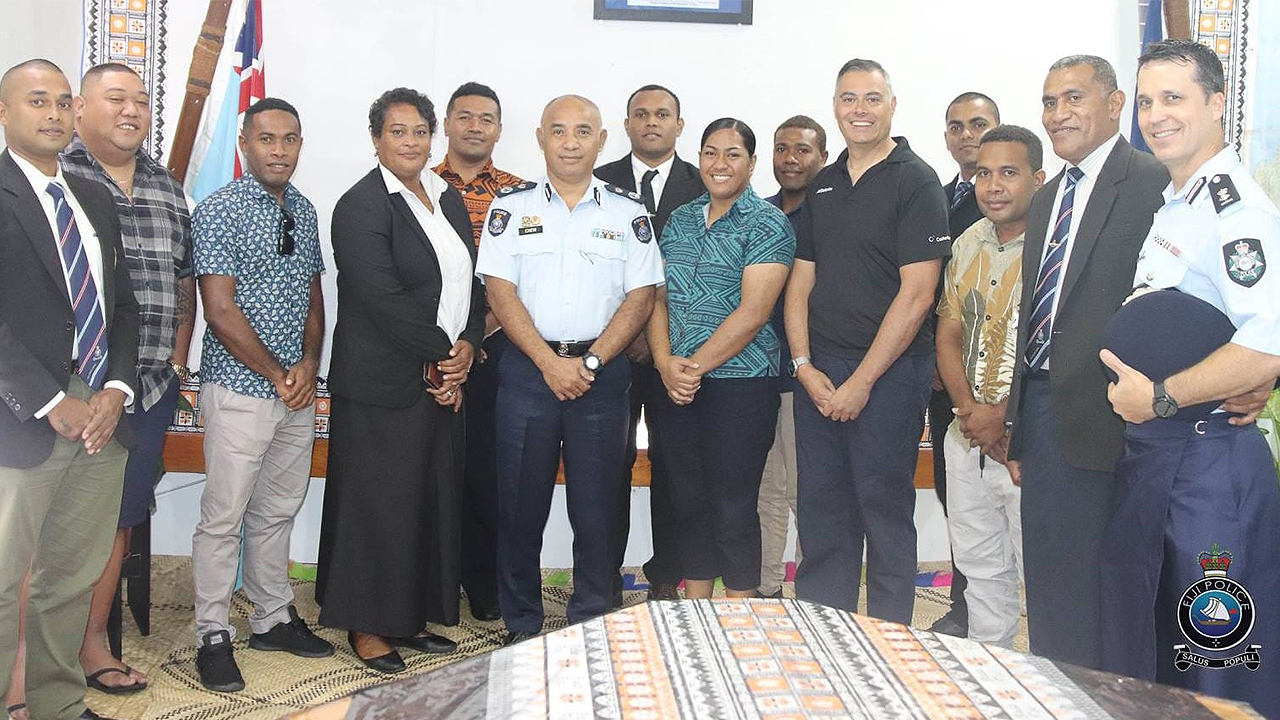 A four-day training has been organized to enhance the digital forensic capabilities of regional crime investigating officers.
Speaking at the opening, Acting Commissioner of Police Juki Fong Chew highlighted that increased digitalization means an abundance of vulnerable digital information that could be exploited by cyber criminals.
He says it also means an abundance of valuable digital data to be used by law enforcement, as every crime will somewhat have a technological aspect associated with it.
Article continues after advertisement
While acknowledging the Australian Federal Police, who are facilitating a four-day regional training, Chew has reiterated the importance of regional collaboration.
He says it is imperative to adopt strategies for collaboration so we can efficiently analyze data, solve crimes through teamwork, and share the benefits of digital intelligence.
Chew says such initiatives build a network of regionally specialized digital forensic officers.