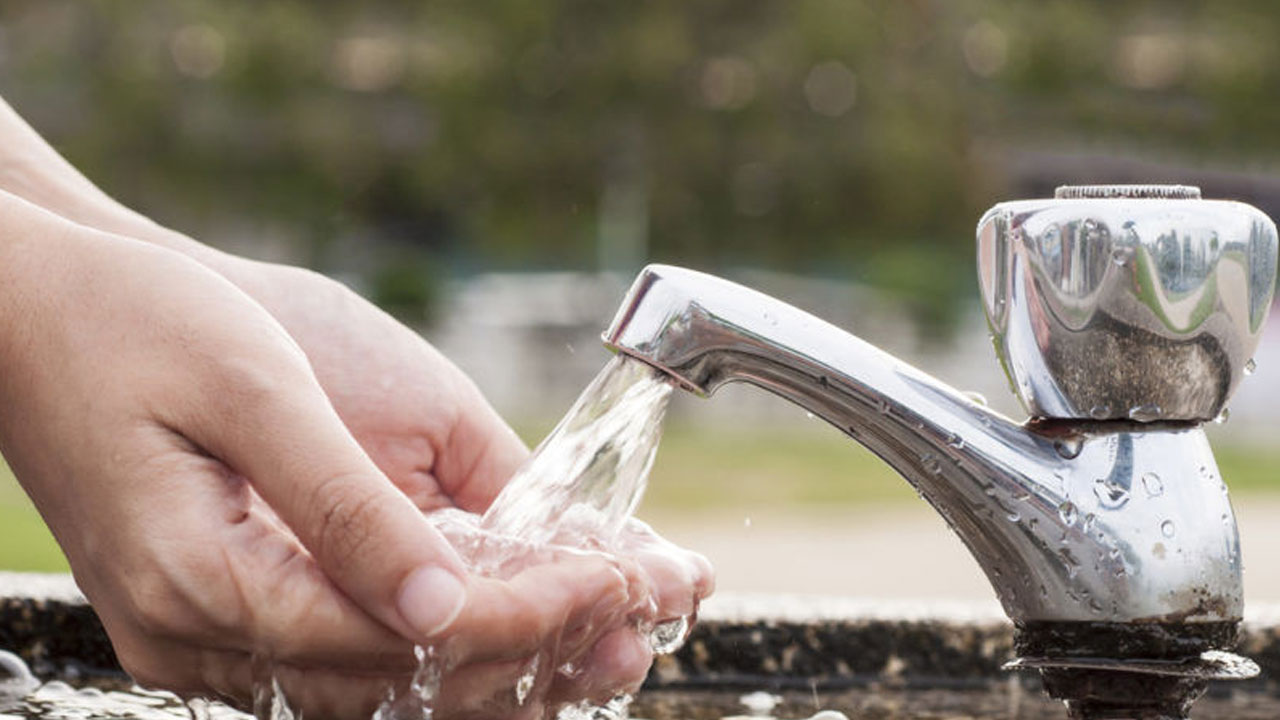 [File Photo]
The Water Authority of Fiji has restored water supply to 70 percent of the Suva-Nausori System following the major shutdown at the Waila Water Treatment Plant on Friday.
The Minister for Public Works, Meteorological Services, and Transport, Ro Filipe Tuisawau, says restoration work is still in progress within the Nasinu area.
He says part of the Nasinu and Tovata areas have been recovered as of this morning, with some small areas yet to fully recover within these two systems, which is being mitigated through further line flushing of the system.
Article continues after advertisement
WAF is currently focusing on full restoration work in Sakoca, Tacirua, the upper Princes Road to Colo-i-Suva, and the greater Valelevu area.
He adds that what was experienced by Suva-Nausori residents over this weekend is a direct result of years of underinvestment and a lack of long-term planning for water services by the Bainimarama government, despite 16 years in the realm.
While Suva-Nausori's population has grown and significant urban drift has taken place, the state of the water infrastructure has been allowed to deteriorate.
The Minister says they had to carry out an urgent review of the state of asset management of other critical assets within Suva-Nausori to ensure this government can urgently invest in critical asset improvement works needed to avoid such incidents in the future.
Tuisawau will be visiting the Waila Water Treatment Plant, the site of the major shutdown, and the Waila Intakes early tomorrow morning.
He will then meet with the WAF management to discuss current operational efficiencies and the capital investment plan for the Suva-Nausori water system.