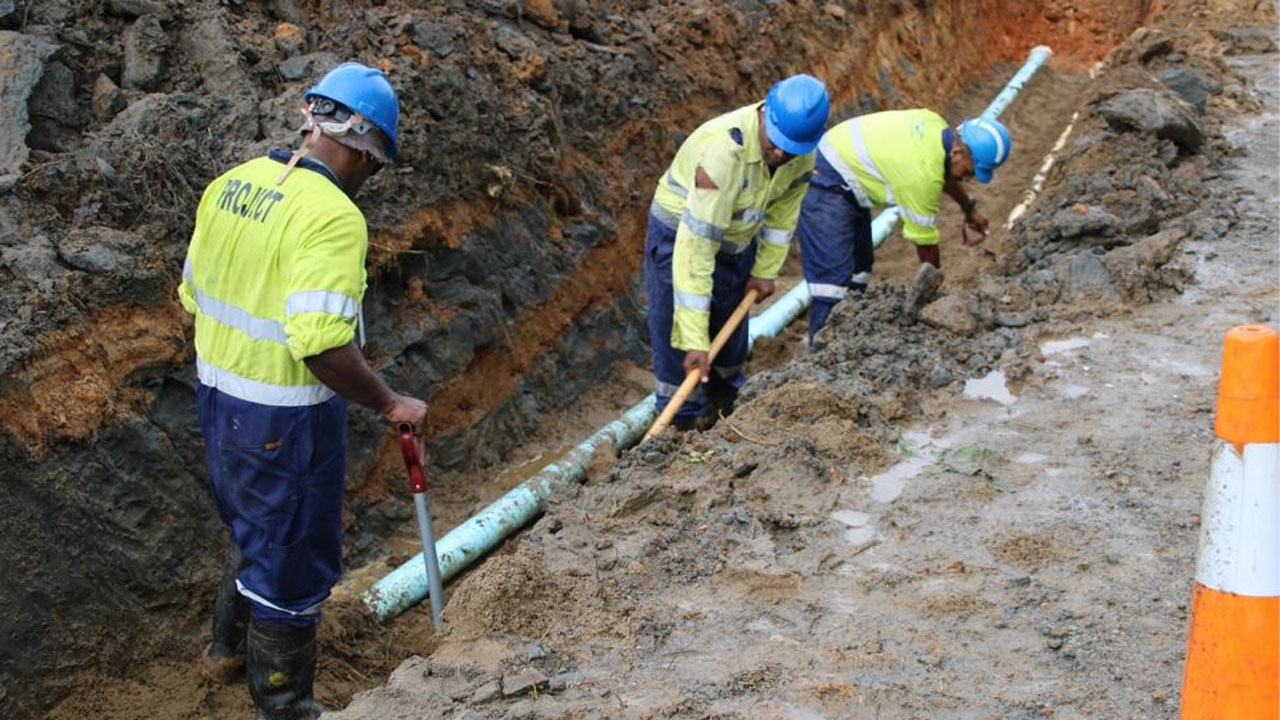 A lot of efficiency is being driven by the Water Authority of Fiji.
Deputy Prime Minister and Minister for Finance Professor Biman Prasad highlighted this as the issue of intermittent water supply in major centres moderates.
The Finance Minister says WAF is trying to manage the infrastructure issue within WAF.
Article continues after advertisement
"Water Authority of Fiji has, for the last several months, taken on board quick reactions and quick support in areas where water was a problem. I think it's a combination of infrastructure coming on board as well as efficiency."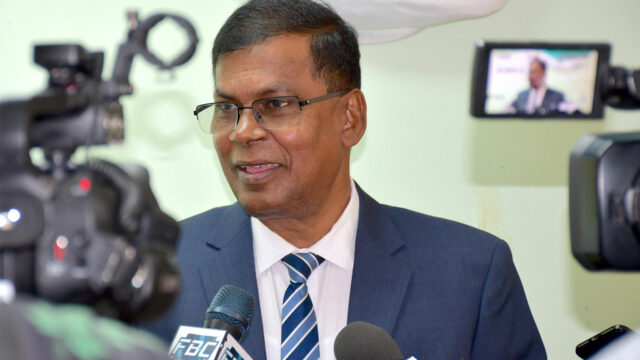 Finance Professor Biman Prasad.
Prasad says the Viria Water project will soon be completed, and water woes faced for many years will become an issue of the past.
He says infrastructure issues like old pipes will need to be solved.