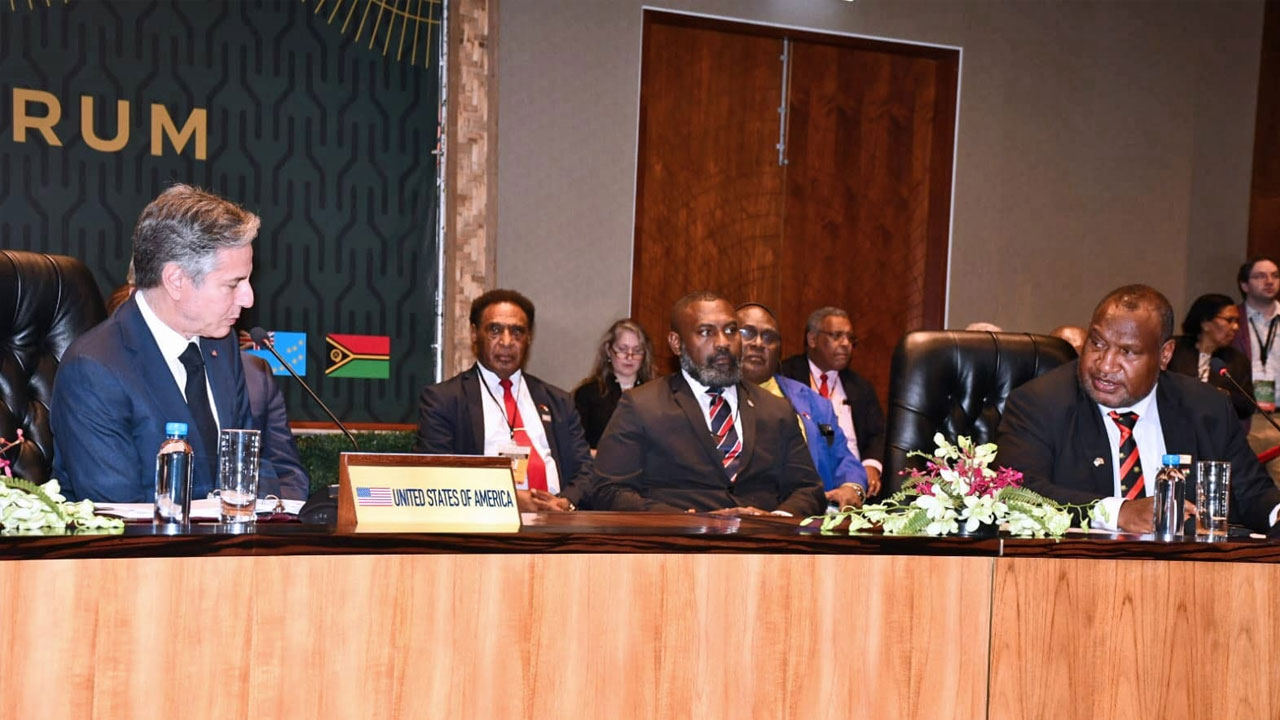 [Source: Fiji Government/ Facebook]
The United States of America aims to strengthen its partnership with the Pacific in key areas such as public health, climate crisis, and economic growth.
This was revealed by U.S. Secretary of State Antony Blinken while addressing the Pacific leaders at the U.S. Pacific Islands Dialogue in Papua New Guinea.
Blinken says they have completed negotiations on a new 10-year economic assistance agreement that will support livelihoods across the region.
Article continues after advertisement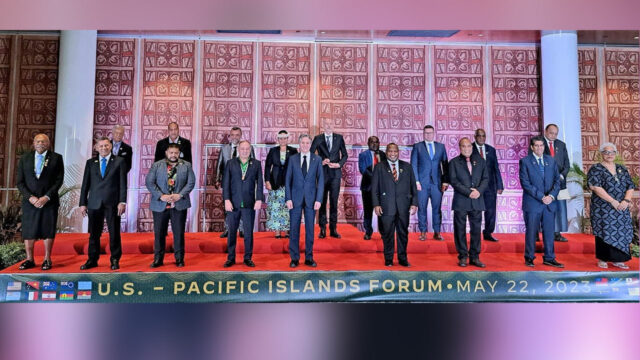 [Source: Fiji Government/ Facebook]
He says this will boost their cooperation on priorities like combating illegal, unreported, and unregulated fishing.
The U.S. Secretary of State also highlighted that the U.S. has launched a new transportation partnership and strategic infrastructure initiatives aimed at unlocking over $450 million in financing for clean energy connectivity and digital infrastructure.
He also states that the U.S. will also commit more than $7.1 billion to the Freely Associated States over the next 20 years, and also included an enhanced South Pacific Tuna Treaty.