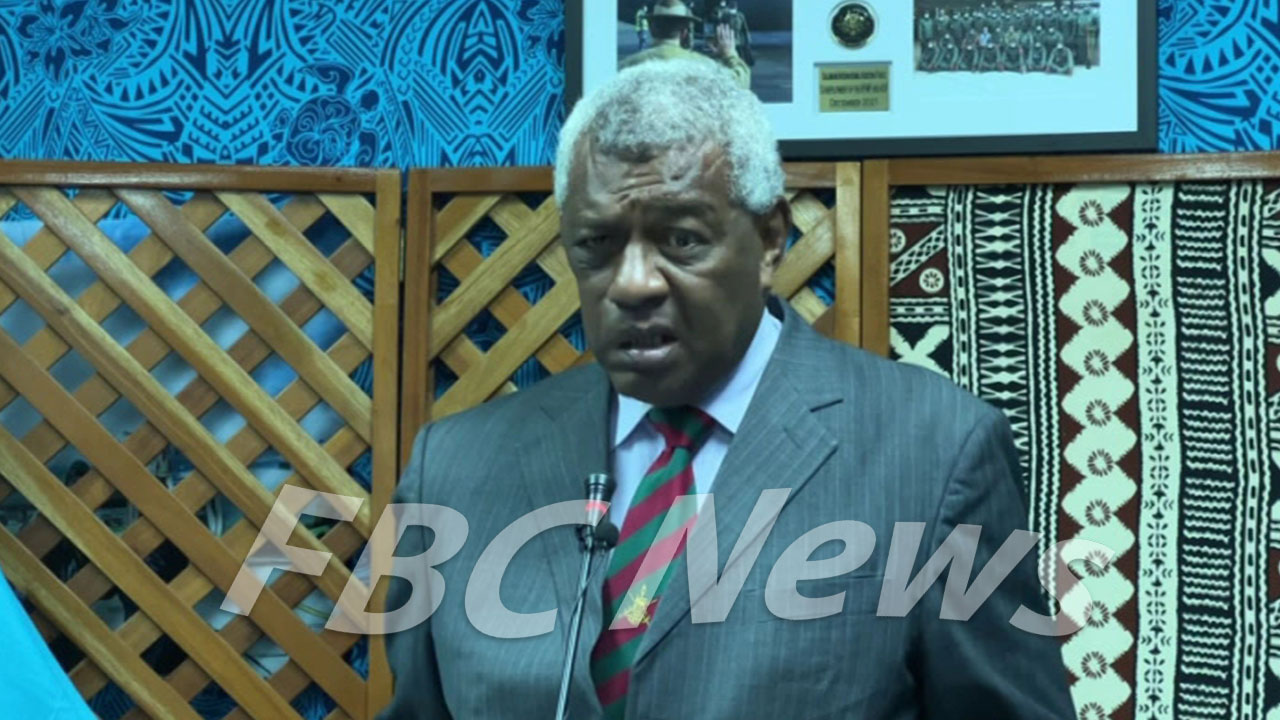 The Minister for Home Affairs and Immigration Pio Tikoduadua
Minister for Home Affairs and Immigration, Pio Tikoduadua says they need to relook at Fiji's placement in the region and decide how best to work alongside regional partners and stakeholders.
Tikoduadua says they need to fix the law first and then look at opportunities where they can actually work better.
Tikoduadua says coordination for border security is not only a national responsibility, so tying it up with our partners will strengthen security.
Article continues after advertisement
He goes on to say that developing a database, as well as integrating and coordinating the collaborative nature of work, is critical.
"While immigration is the leading agency allowing people to come in and go out, there are other factors at play. We got to make sure records are up to date because we do not want to see anyone from overseas that comes in is high risk and causes trouble here."
Meanwhile, Tikoduadua has also highlighted that drugs are a serious issue that is a national problem and requires joint efforts to tackle it.
He adds that the Force is leading the charge, but they deserve help, and he is happy to work according to the plan to allow civil society to work together to curtail the issue.